Episode 6 is here
You're going on a journey to the Jade region. Come prepare in episode 6.

Episode 5 is here
The Guard of El has assigned you your first mission.
They are counting on you take initiative and succeed. Good luck!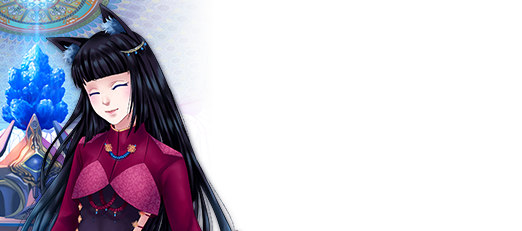 Welcome to Eldarya
Get to know the inhabitants and Companions of Eldarya. Experience your own adventure and romance in this magical world! The story depends on the choices you make.