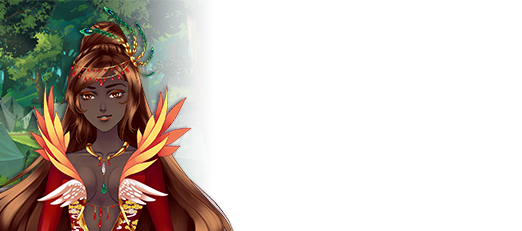 Episode 16 is here!
Resentment is like poison, it worms itself with turpitude to corrupt your soul and is rarely erased. It's time to take control of your destiny and give in to the dawn of a new era.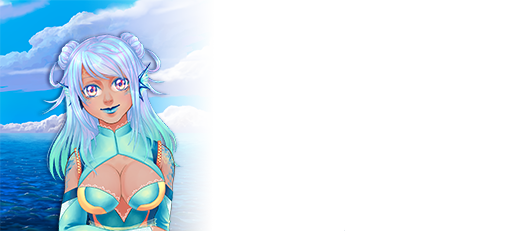 Episode 15 is here
Like the foam that disappears when it comes into contact with the hot sand, the sorrows are washed away and forgotten... But the wind rises, the sea's swell beats against the cliffs. A storm is bubbling inside you.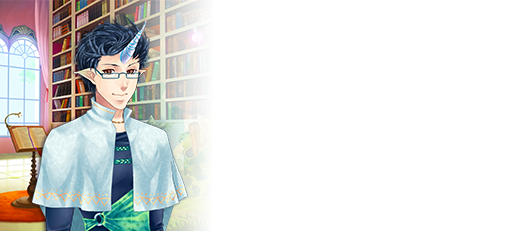 Episode 14 is here
You're really struggling after yet another betrayal. And it's not any future events that will help you resume a normal life within H.Q.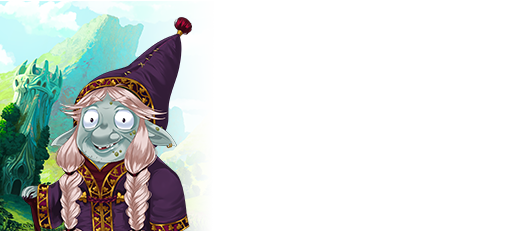 Episode 12 is here
Investigate on the mysterious poisonings in a new region of Eldarya. Discover the cause of this sickness.
Episode 11 is here
After your reunion, you don't know how to react... In any case, the arrival of a foreign emissary will take up all your time. Who is he? Why is everyone so thrilled by his presence? Discover his story!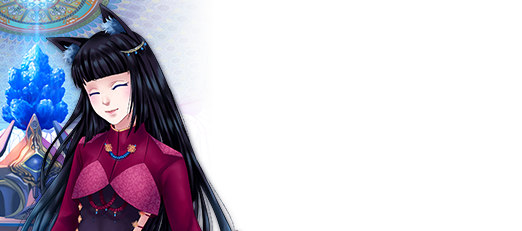 Welcome to Eldarya
Get to know the inhabitants and Companions of Eldarya. Experience your own adventure and romance in this magical world! The story depends on the choices you make.