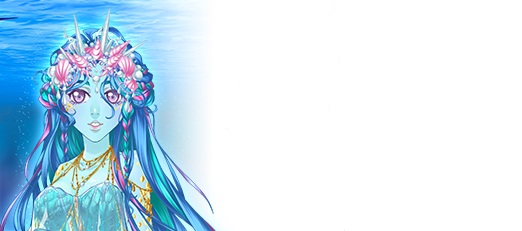 International Music Day!
Each year, the Poulpatatas reunite to celebrate the birthday of their sovereign leader: The King PoulpataKing the fourth. This time, they've decided to celebrate on the beaches of EL!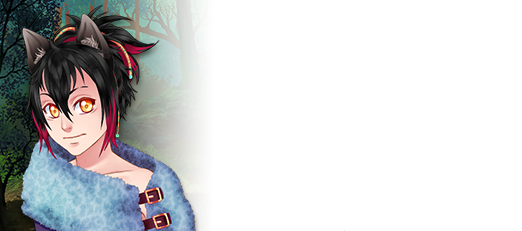 Episode 10 is here
After the latest events, you realize that not everything is rosy in this world, but the calm seems to gradually be returning to H.Q. It's time to learn more about certain members or even to meet new people.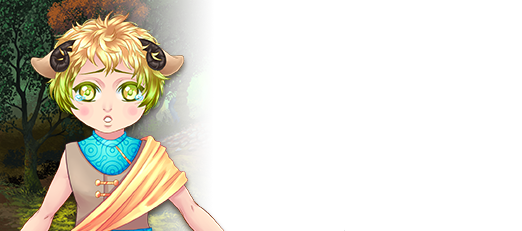 Episode 9 is here
After the revelation about the portals of Eldarya, you will be confronted with a new truth that will turn all your opinions upside down. Will you be able to handle it?
Episode 8 is here
Finally back from your journey, you can now show the guard one of your hidden talents: Cooking. Actually... What secret are they hiding about food?
Episode 6 is here
You're going on a journey to the Jade region. Come prepare in episode 6.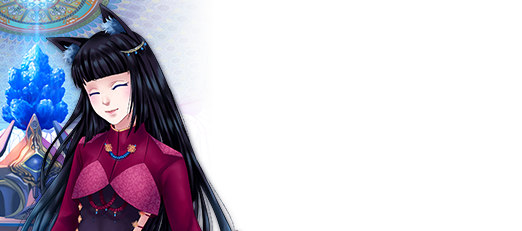 Welcome to Eldarya
Get to know the inhabitants and Companions of Eldarya. Experience your own adventure and romance in this magical world! The story depends on the choices you make.