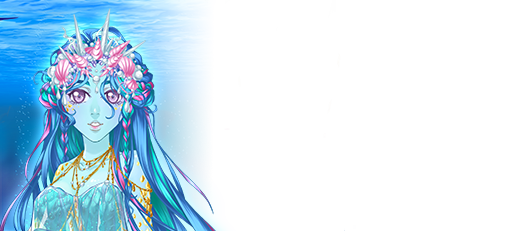 The Summer Event has arrived!
Summer is in swing at HQ, everyone is waiting for one thing: to finish their daily missions and head to the beach! Who will you go to the beach with?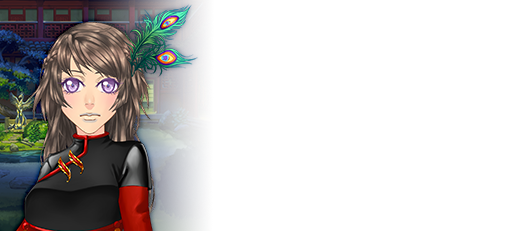 Episode 20 is here!
The Melody of Bodies
Terrified by your visions of the Oracle, you are barely able to find comfort in the arms of your chosen one. Luckily, the kindness of the Fenghuangs will be your refuge. However, in Eldarya, the calm never lasts for very long...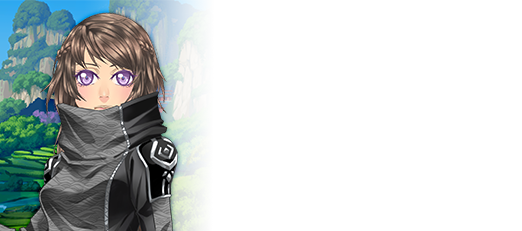 Episode 19 is here!
The Shaken Hearts
Shaken by forces stronger than you, do not forget that nothing is unchanging. Sometimes, it only takes a spark to revive the flame of hope.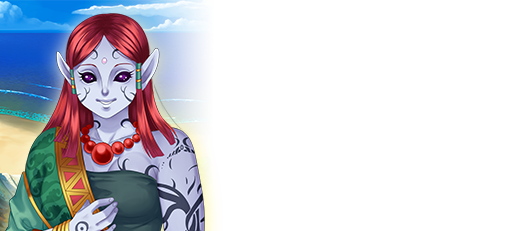 Episode 18 is here!
Your heart is hesitating between love and friendship... But sometimes meeting someone new is enough to help you sort out your emotions, or to become completely overwhelmed by them.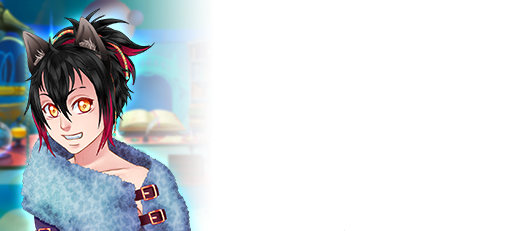 The Monchon Effect
It has been said that the flutter of a butterfly wing can start a hurricane. But what happens when a young wolf replaces a giant's hair with that of an ogre?