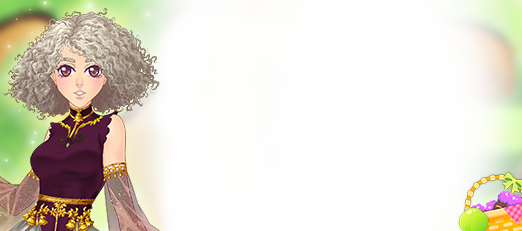 Halloween is here
Halloween is here,
come visit the many spooky exploration locations.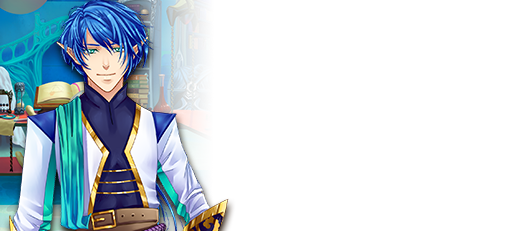 Episode 4 is here
After everything that happened in the Crystal Room, there are several tests for you to take. Join Ezarel to prepare a special kind of potion...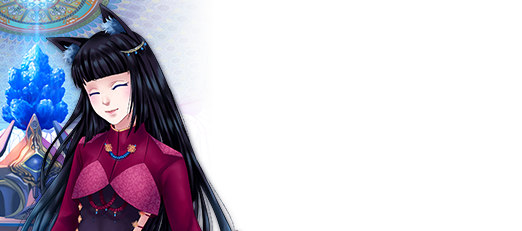 Welcome to Eldarya
Get to know the inhabitants and Companions of Eldarya. Experience your own adventure and romance in this magical world! The story depends on the choices you make.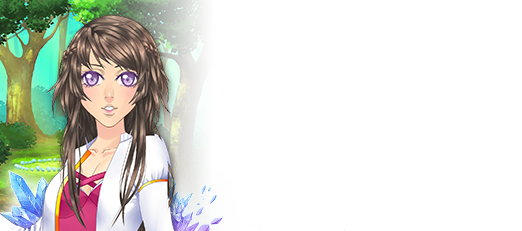 Episodes 1-3 are here
The first episodes are available!
Find out what happened since you
first walked into the circle of mushrooms.