Episode 9 is now here!





Hello Guardians!

After the revelation about the portals of Eldarya, you will be confronted with a new truth that will turn all your opinions upside down.
Will you be able to handle it?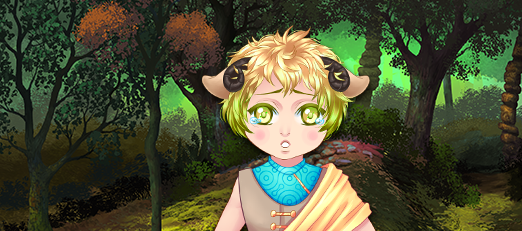 Contents

- 1 illustration
- 1 accessory
- 3 pieces of equipment

Maximum Level

Your character's maximum level will increase to level 11. 
This will allow you to discover two new exploration locations in the City of El!

New: Inter-Episodes

We mentioned last time about a new functionality in the episodes to make them more dynamic.
You will now be able to test it out during this episode!
Rest assured, there will be a tutorial to explain during your story.

New in the Shops

Once your episode is finished, you will find numerous decors in the shop and through exploration.
A new companion will also be in the shop and through exploration.

No spoiling on this topic

Add your opinion/spoil in the section The Game, Eldarya in the Episode 9 Reactions thread.
Your take-aways of the episode are valuable to the team.

Good Game Guardians

Some places are not available in this episode, they aren't necessary for the story and this will help you save your maana by not searching in such a vast area.
So, it's normal to not have access to the prison for example!