Episode 11 is here!

Hello Guardians,

After your reunion, you don't know how to react...
In any case, the arrival of a foreign emissary will take up all your time.
Who is he?
Why is everyone so thrilled by his presence?
Discover his story!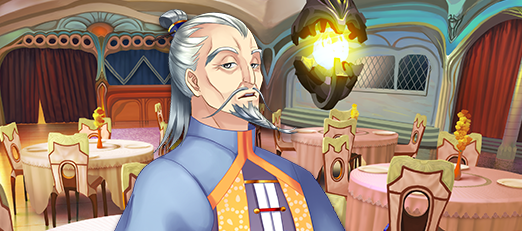 - 2 Illustrations
- 1 Outfit
Your character's maximum level will increase to level 13. 
This will allow you to discover two new exploration locations in the Jade Region!
>> No spoiling on this topic
Add your opinion/spoil in the section The Game, Eldarya in the [url=http://www.eldarya.com/forum/t1390,1-ep-episode-11-reactions.htm]Episode 11 Reactions thread.[/url]
Your take-aways of the episode are valuable to the team.
Some places are not available in this episode,
they aren't necessary for the story and this will help you save your maana by not searching in such a vast area.