Episode 12 is here!

Hello Guardians,

In a new region, you must investigate on some mysterious poisonings.
What could possibly be lying in that obscure cave in which you will be leading your investigation?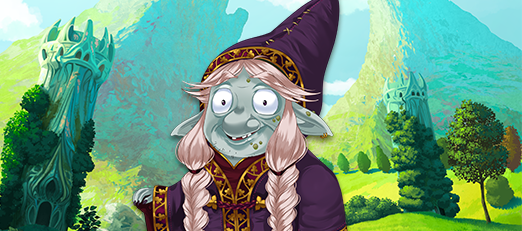 There are 3 illustrations available in this episode.
Your character's maximum level will increase to level 14. 
This will allow you to discover two new exploration locations in the Jade Region!
>> No spoiling on this topic
Add your opinion/spoil in the section The Game, Eldarya in the [url=http://www.eldarya.com/forum/t1454,1-ep-episode-12-reactions.htm]Episode 12 Reactions thread.[/url]
Your take-aways of the episode are valuable to the team.