Episode 15 is here!

Hello Guardians,

Like the foam that disappears when it comes into contact with the hot sand, the sorrows are washed away and forgotten...
But the wind rises, the sea's swell beats against the cliffs. A storm is bubbling inside you.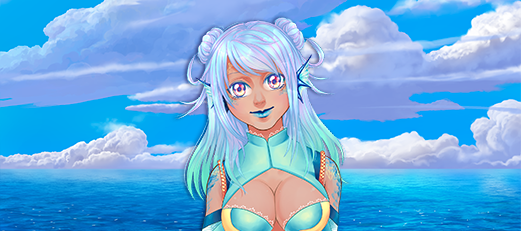 The outfit Black Wave is composed of 6 clothing items total.
12 different color options are also available in the shop once you have finished the episode.
3 illustrations are available for this episode.
There are 2 new locations to discover.
>> We hope you enjoy this episode!
>> No spoiling on this topic
Add your opinion/spoil in the section The Game, Eldarya in the [url=http://www.eldarya.com/forum/t1544,1-ep-episode-15-reactions.htm]Episode 15 Reactions thread.[/url]
Your take-aways of the episode are valuable to the team.