Episode 16 is here!

Hello Guardians,
Resentment is like poison, it worms itself with turpitude to corrupt your soul and is rarely erased. It's time to take control of your destiny and give in to the dawn of a new era.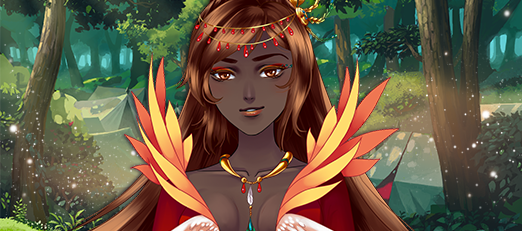 >> Contents
The mask is available in this episode.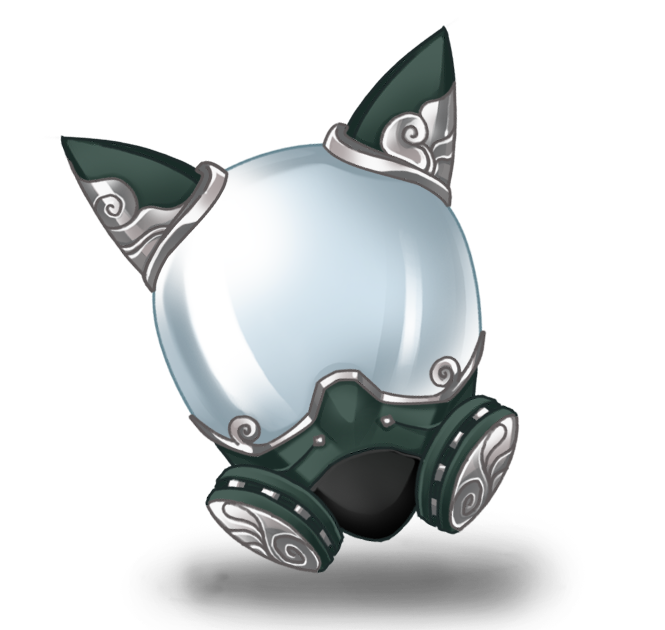 >> Illustrations
1 illustration is available in this episode.
>> New Places
There are 2 new locations to discover.
>> We hope you enjoy this episode!
>> No spoiling on this topic
Add your opinion/spoil in the section The Game, Eldarya in the [url=http://www.eldarya.com/forum/t1587,1-ep-episode-16-reactions.htm]Episode 16 Reactions thread.[/url]
Your opinions concerning the episode are valuable to the team.