Episode 4 is now available!

Specific events will push Miiko and the other members of the guard to question your human nature.
Help the Guard of El to prove that you are indeed a human so you can finally return home!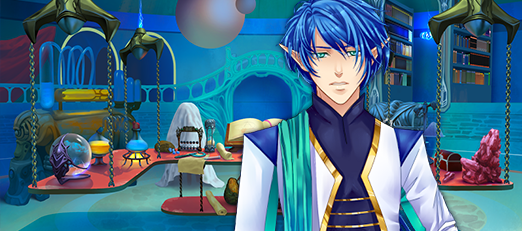 >> Content: 2 illustrations
Maximum level: 6
Good game to all of you!
Share your opinion of this episode here