Episode 5 is now available!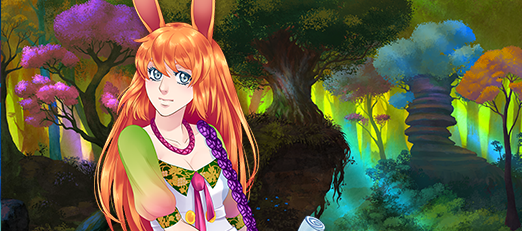 The Guard of El has assigned you your first mission. They are counting on you to succeed... All the way!
3 illustrations to unlock.
Your guardian's level can increase to 7, which will allow you to discover two new locations to explore!
A gift awaits you during this episode!
>> Good game to all of you!
>> No spoiling on this topic
Add your opinion/spoil in the section The Game, Eldarya in the [url=http://www.eldarya.com/forum/t677,1-ep-episode-5-reactions.htm]Episode 5 Reactions thread[/url].
Your take-aways of the episode are valuable to the team.