Valentine's Day
2/12/2020 to 2/26/2020
For Valentine's Day, Purroko has decided to teach you a game from the City of El! But don't worry, you'll also get to spend a romantic moment with one of the Leaders of the Guard!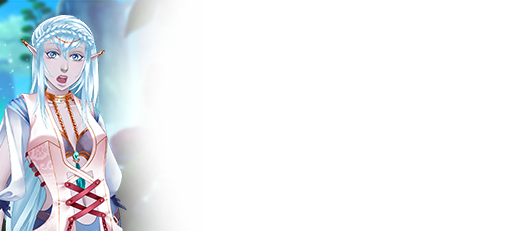 Aengels and Daemons
Episode 28
You are finally liberated from the confines of Ashkore, but the price to pay is heavy with consequences… And unfortunately, the surprises aren't over yet.
Hope Flies Away
Episode 27
While saving you from the clutches of Ashkore, The Guard of El suffered greatly... but you don't have time to despair because the misfortune seems to have fallen on HQ and your friends.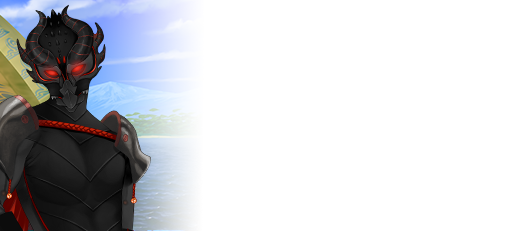 Episode 26 - The Sense of Sacrifice
Episode 26
This time Ashkore has gone too far... And unfortunately, you don't have any way of escaping.
Removing the Mask
Episode 25
You finally know the truth about your origins and the news isn't very gratifying but don't worry! You're not alone…
Eldarya Mobile
iOS & Android
The lands of El have expanded! Find all your favorite characters on iOS and Android! :)
Double-Edged
Even if Lance has been dead for a long time, Valkyon has never really gotten over his disappearance. One day, a rumor rekindles the fire of hope and brings Valkyon to Balenvia. Is the Obsidian ready to know the truth about his lost brother? Will he obtain the answers he's been waiting for?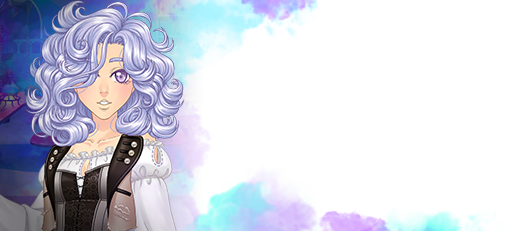 Abracadabra
The Alchemy Lab
To your cauldron, the Alchemy Lab is open! Procure a scroll and follow the recipe to create exclusive elements!