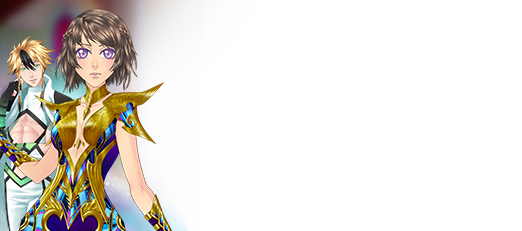 For Eldarya
Episode 30
The ravages of war are gradually wiping out your chances of survival. There's one last hope for you in this hell: will you seize it to save your own people?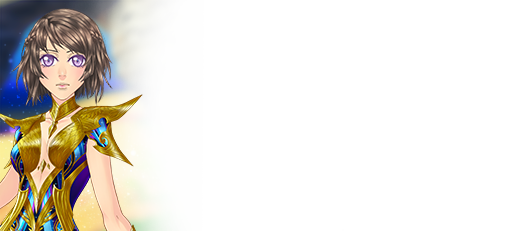 Countdown
Episode 29
Despite the challenges, the flame of hope still burns in the heart of Eldarya. But danger is approaching, will the City be ready to fight?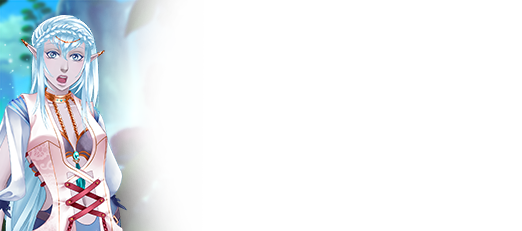 Aengels and Daemons
Episode 28
You are finally liberated from the confines of Ashkore, but the price to pay is heavy with consequences… And unfortunately, the surprises aren't over yet.
Eldarya Mobile
iOS & Android
The lands of El have expanded! Find all your favorite characters on iOS and Android! :)
Double-Edged
Even if Lance has been dead for a long time, Valkyon has never really gotten over his disappearance. One day, a rumor rekindles the fire of hope and brings Valkyon to Balenvia. Is the Obsidian ready to know the truth about his lost brother? Will he obtain the answers he's been waiting for?