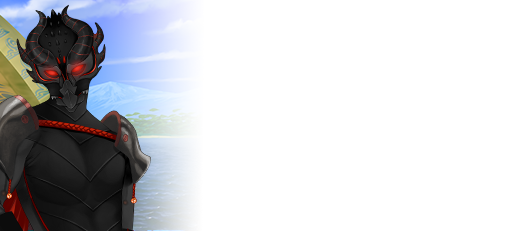 Episode 26 - The Sense of Sacrifice
Episode 26
This time Ashkore has gone too far... And unfortunately, you don't have any way of escaping.
Removing the Mask
Episode 25
You finally know the truth about your origins and the news isn't very gratifying but don't worry! You're not alone…
Eldarya Mobile
iOS & Android
The lands of El have expanded! Find all your favorite characters on iOS and Android! :)
Double-Edged
Even if Lance has been dead for a long time, Valkyon has never really gotten over his disappearance. One day, a rumor rekindles the fire of hope and brings Valkyon to Balenvia. Is the Obsidian ready to know the truth about his lost brother? Will he obtain the answers he's been waiting for?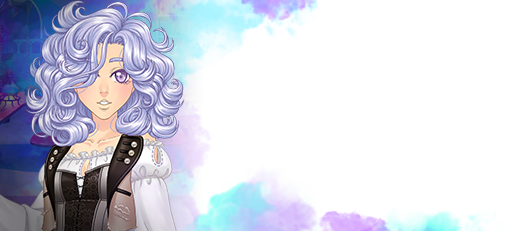 Abracadabra
The Alchemy Lab
To your cauldron, the Alchemy Lab is open! Procure a scroll and follow the recipe to create exclusive elements!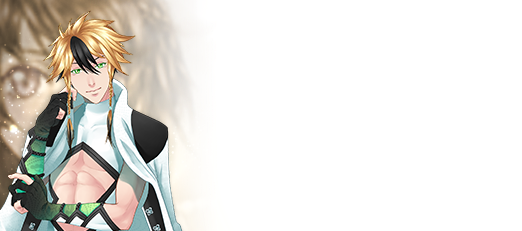 Through the Eyes of an Angel
It's time to put yourself in the shoes of the handsome Light Guard member and discover how deep his feelings are!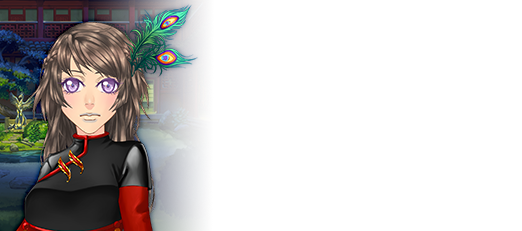 Episode 20 is here!
The Melody of Bodies
Terrified by your visions of the Oracle, you are barely able to find comfort in the arms of your chosen one. Luckily, the kindness of the Fenghuangs will be your refuge. However, in Eldarya, the calm never lasts for very long...