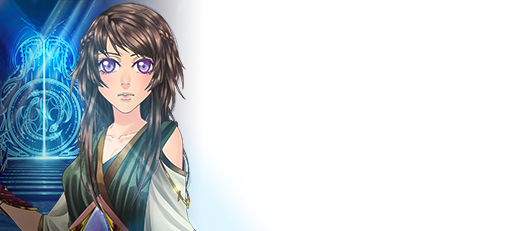 The Burden of Fate
Episode 24
There is no doubt: something powerful and mysterious is binding you to the island of Memoria. It is now time to discover what this creature from the forgotten cliff wanted from you...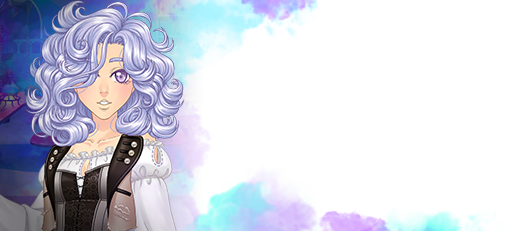 Abracadabra
The Alchemy Lab
To your cauldron, the Alchemy Lab is open! Procure a scroll and follow the recipe to create exclusive elements!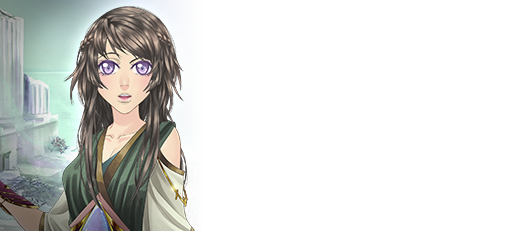 Memoria's Call
Episode 23
Your many adventures in the world of Eldarya brought you to a strange island called Memoria. Since then, it has haunted you…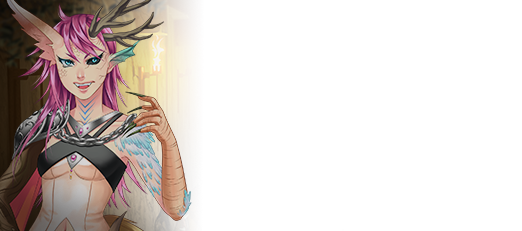 A step towards the future
Episode 22
Ezarel's revelations have revealed the name of the mysterious criminal, as well as numerous secrets about the elf's past.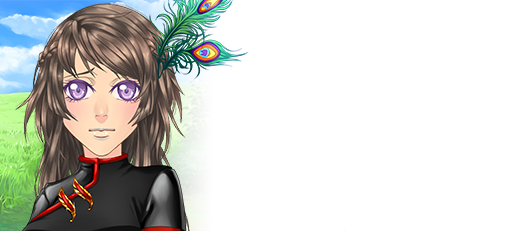 Episode 21 is here!
Breathless
Time is of essence and your hopes are fainting. Luckily, you have found a steady support: him... The man for who your body and heart burn. But you don't have the time to breathe, drama continues to unfold around you. You must act fast, even faster... Before it's too late.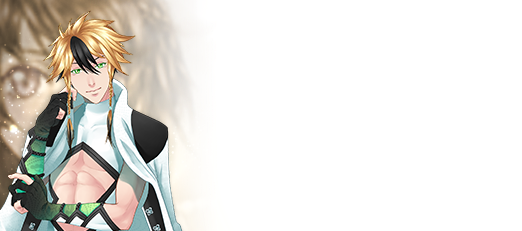 Through the Eyes of an Angel
It's time to put yourself in the shoes of the handsome Light Guard member and discover how deep his feelings are!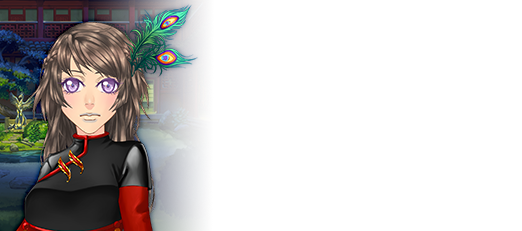 Episode 20 is here!
The Melody of Bodies
Terrified by your visions of the Oracle, you are barely able to find comfort in the arms of your chosen one. Luckily, the kindness of the Fenghuangs will be your refuge. However, in Eldarya, the calm never lasts for very long...