*

Hello Guardians,

Leiftan has always been calm and sensible, but since the arrival of a young human in HQ, the lorialet has been struggling to control his emotions.
It's time to put yourself in the shoes of the handsome Light Guard member and discover how deep his feelings are!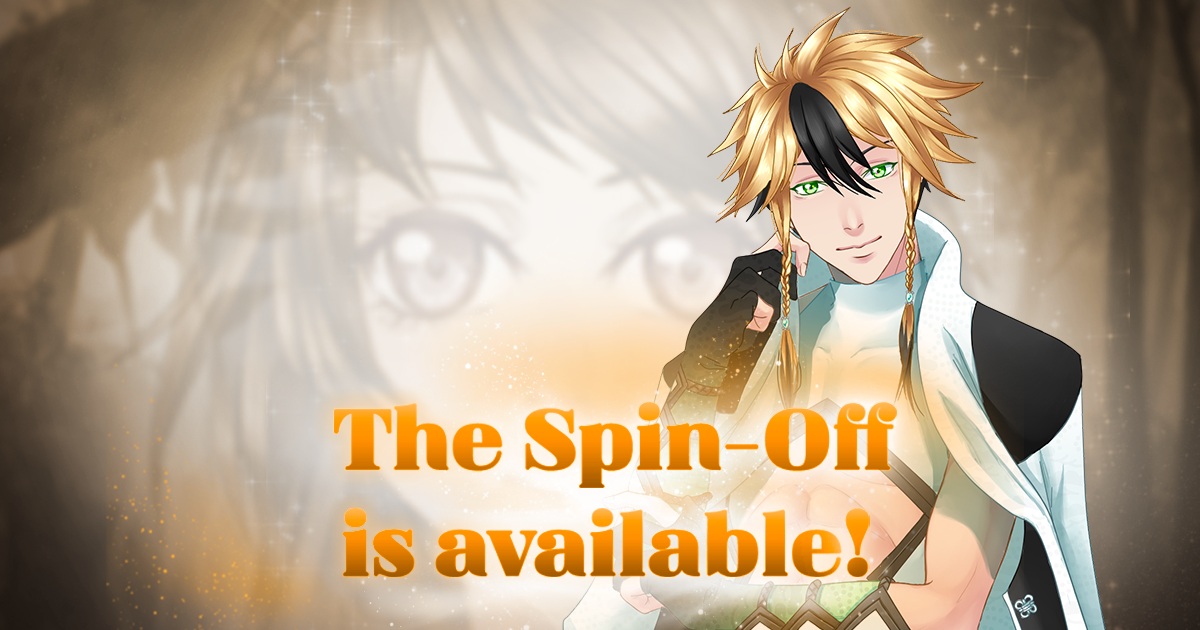 >> TWO SIDES TO ONE STORY <<
The second Eldarya spin-off is available and should be very revealing!
Have a very enriching experience: find yourself in the mind of Leiftan during his first moments with Erika at HQ.
Note: To fully enjoy this spin-off, we advise that you play through episode 20.
The spin-off is available in GC.
From September 12 at 5 AM EST until September 19 at 5 AM EST, enjoy 50% off the price of this special episode!
>> THE MEMORIES OF ANOTHER <<
You will have the occasion to obtain one new illustration during this episode!
Note: if you obtained illustrations with Leiftan during your main adventure, they will appear during this episode.
A new place will appear in this new episode…
In your opinion, what place in HQ haven't you seen yet?



You can also collect a little gift for your guardian at the end of the episode!
>> SPOILERS: TURN AROUND! <<
Do not spoil in this topic.
Add your opinion/spoil in the section The Game, Eldarya in the
[Ep][REACTIONS] Spin-off: Through the eyes of an angel
thread.
Your opinions concerning the episode are valuable to the team.
Thank you for remaining polite and cordial when communicating with other players and the game team.
>> IT'S TIME FOR YOUR ADVENTURE <<