Hello Guardians,

Time is of essence and your hopes are fainting. Luckily, you have found a steady support: him... The man for who your body and heart burn.
But you don't have the time to breathe, drama continues to unfold around you. You must act fast, even faster... Before it's too late.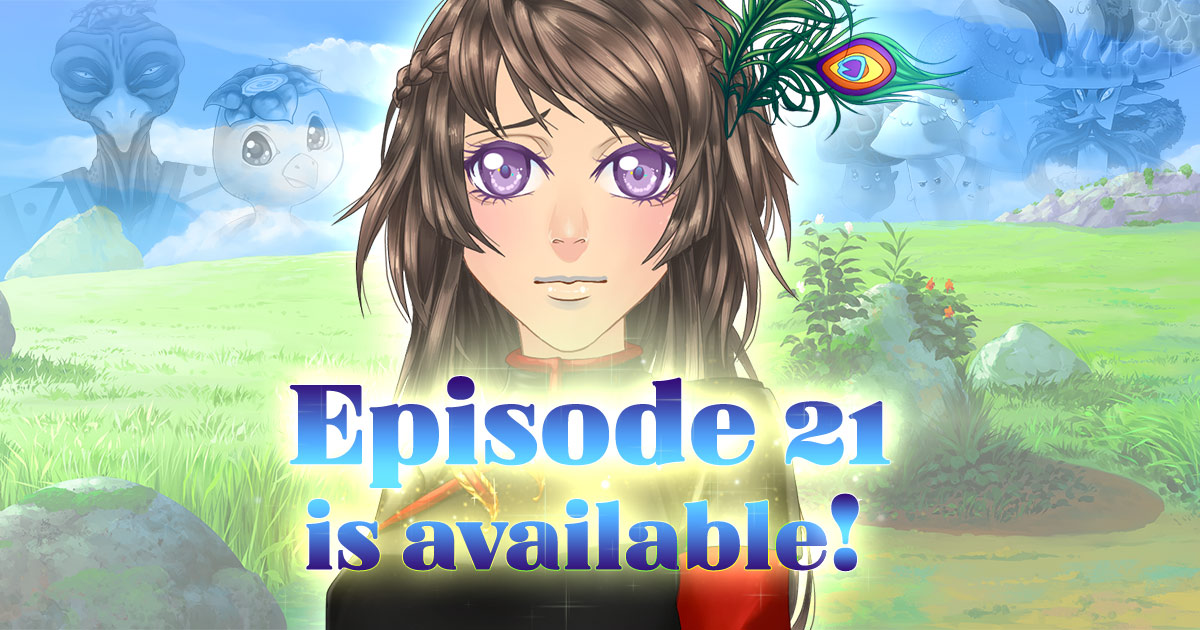 >> >> AN EVENTFUL VOYAGE <<
After an emotional goodbye to the Fenghuangs, your voyage will continue towards Balenvia and the Jade region...
"Although not under the best of circumstances, I'm still happy to see the Kappas and the Balenvians! I will, however, have to make a choice during my voyage… What should I do?"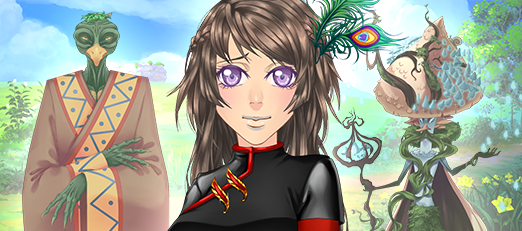 3 illustrations can be collected in this episode.
>> >>AN ORNAMENT FOR YOUR GUARDIAN <<
No new outfits in this episode, but your guardian can collect a little souvenir...



Note from Purriry:
This pin looks great on you, dear! I would have liked to sell it in my shop in different colors, but it isn't one of my creations, so this color will have to do.





>> >>EXPLORATIONS FULL OF SURPRISES <<





Find 2 new zones, full of surprises,  to explore! Remember to explore everywhere and don't neglect the places you already know!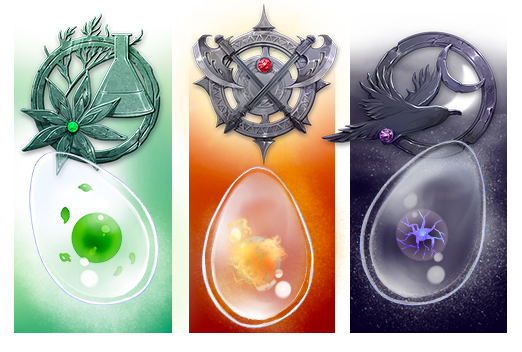 >> >> SPOILER: YOU SHALL NOT PASS!
Add your opinion/spoil in the section The Game, Eldarya in the Episode 21 Reactions thread.
Your opinions concerning the episode are valuable to the team.
Thank you for remaining polite and cordial when communicating with other players and the game team.