Hello Guardians,

Ezarel's revelations have revealed the name of the mysterious criminal, as well as numerous secrets about the elf's past. However, it's not the time for placing blame. It it necessary, more than ever, to stand united against this new enemy.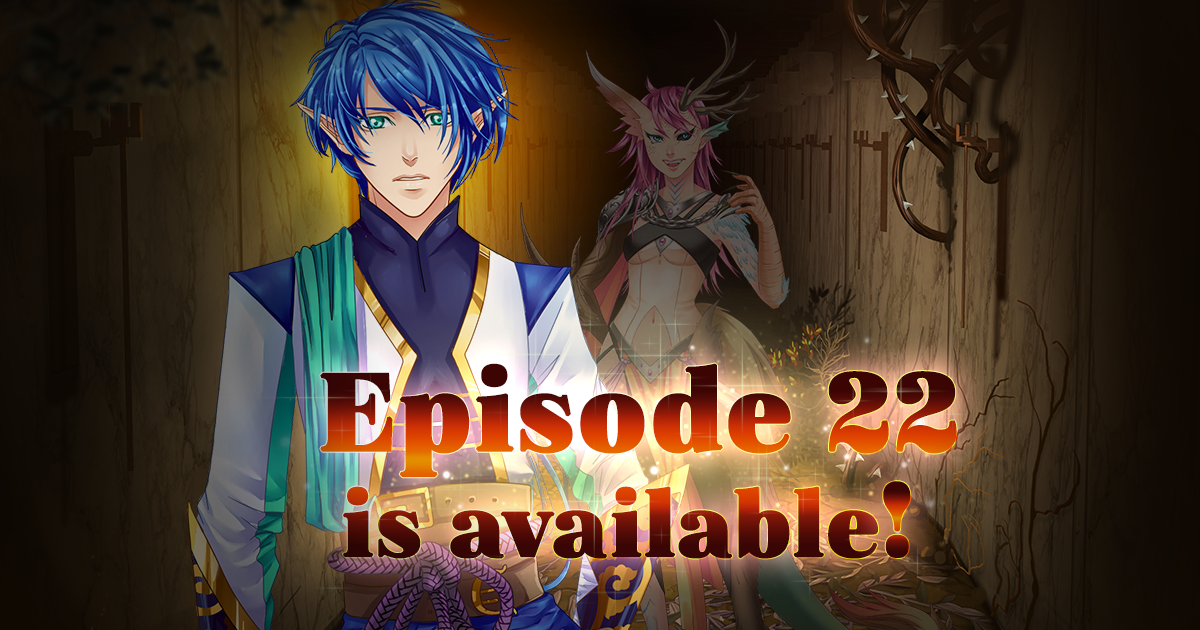 During your adventure, you will have the chance to discover the city of  Memoria, a place, now in ruins, that looks like somewhere straight from ancient Greece. Watch your step!
Note: Some of these places will only be available in the shop after the end of the episode.[/quote
>> MEMORIES OF AN EPIC VOYAGE
Your voyage will be punctuated by 4 important moments. It's up to you to make the right choices to win the memory illustrations.
During your adventure, you will meet a new companion. You will be able to find it in the shop after the episode is complete.

But who's companion could it be?
Hint: You know his owner very well!
>> >> SPOILER: YOU SHALL NOT PASS!
Add your opinion/spoil in the section The Game, Eldarya in the Episode 22 Reactions thread.
Your opinions concerning the episode are valuable to the team.
Thank you for remaining polite and cordial when communicating with other players and the game team.