Hello Guardians,

Your many adventures in the world of Eldarya brought you to a strange island called Memoria.
Since then, it has haunted you… as if you were linked to one another. However, you still have things to resolve at HQ before you can discover Memoria's secrets!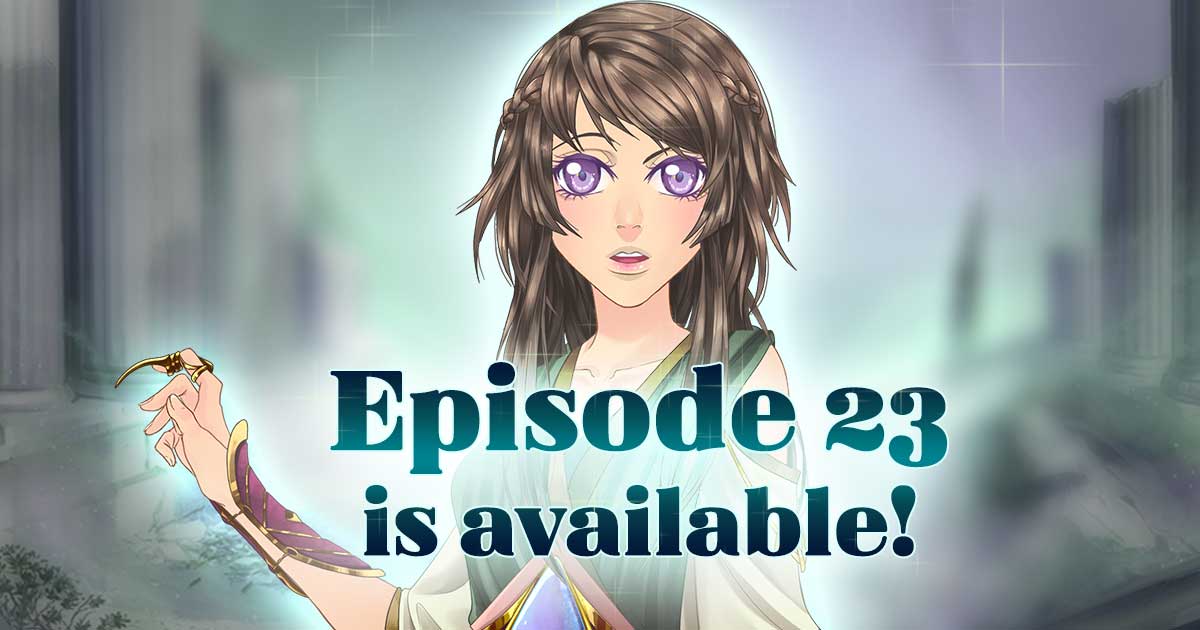 During your quest for truth, four illustrations can be obtained. Make the right choices and they will be yours.
Note: You can only receive one illustration at a time in this episode. You can try your luck and collec the other illustrations during replays.
[/center]
You can obtain a new outfit during this episode! It's just as beautiful as it is comfortable!
During your adventure, you will meet a sneaky, metal fanatic and slightly annoying creature. Look for it to discover what it looks like!
Note: With a bit of luck, you can find it in exploration as well as in the shop, once the episode is complete!
Backgrounds of three places from Memoria will be available in the shop at the end of the episode. Find the Ruins of Memoria, the Forgotten Cliff and the Path of Memories in a slightly… different version![/justify]
>> SPOILER: YOU SHALL NOT PASS!
Add your opinion/spoil in the section The Game, Eldarya in the Episode 23 Reactions thread.
Your opinions concerning the episode are valuable to the team.
Thank you for remaining polite and cordial when communicating with other players and the game team.
>> WILL YOU DISCOVER MEMORIA'S SECRET ?