*

Hello Guardians,

This time Ashkore has gone too far... And unfortunately, you don't have any way of escaping. What is going to happen to you? Will you manage to talk some sense into your lifelong enemy?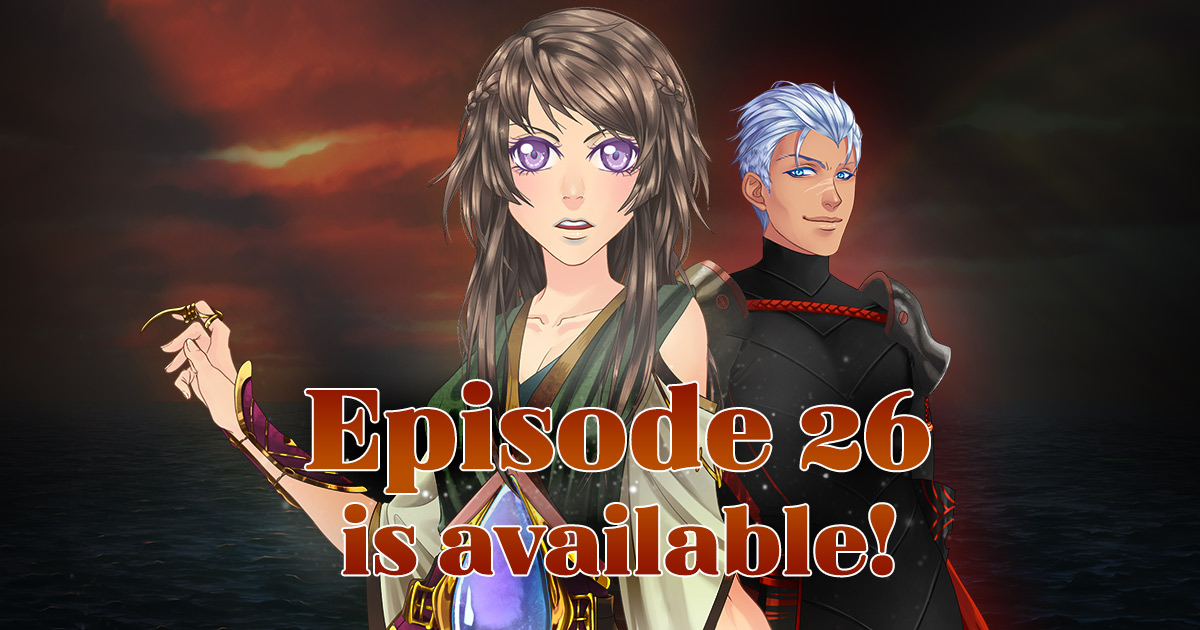 Your journey at sea by the side of your aggressor will bring you to a place you know very well. And you will be quite surprised by your welcoming party!
The path before you is full of traps and important moments. 4 important moments represented by illustrations, can be collected in this episode.
Note: You can only obtain two illustrations at a time during this episode
Your choices impact your story… and your outfit!
Take the right path, and you will find an exclusive accessory at the end of the episode!
>> SPOILER: YOU SHALL NOT PASS!
Add your opinion/spoil in the section The Game, Eldarya in the Episode 26 Reactions thread.
Your opinions concerning the episode are valuable to the team.
Thank you for remaining polite and cordial when communicating with other players and the game team.