*

Hello Guardians!

Guardians by day, Alchemists by night. Today's new item may interest you…

It requires that you are an expert in the Art of Alchemy to obtain the Lady Steampunk outfit. With Halloween approaching quickly, this outfit may help you create the perfect costume!

Find a scroll and conjure up your favorite look!

Have a great day on Eldarya!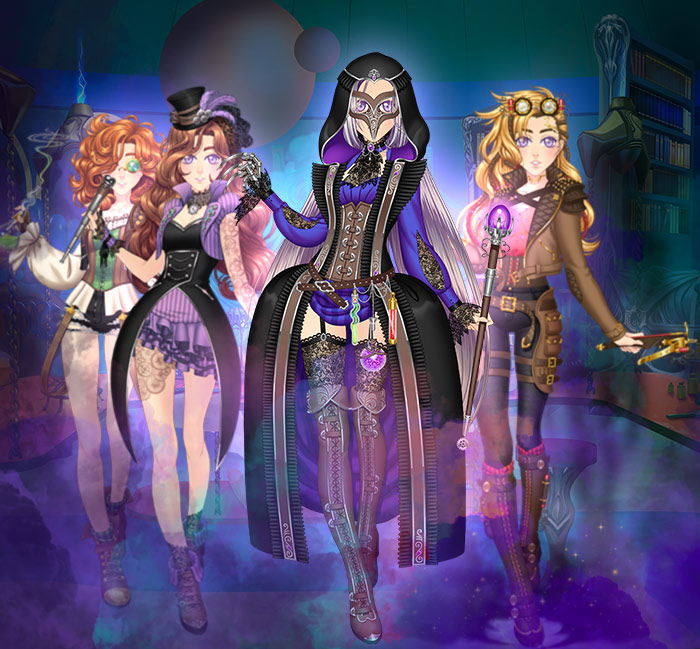 *