*

Hello Guardians!

You are finally liberated from the confines of Ashkore, but the price to pay is heavy with consequences…
And unfortunately, the surprises aren't over yet.
Between revelations and confessions, you will have to be strong to make it through the challenges that await you.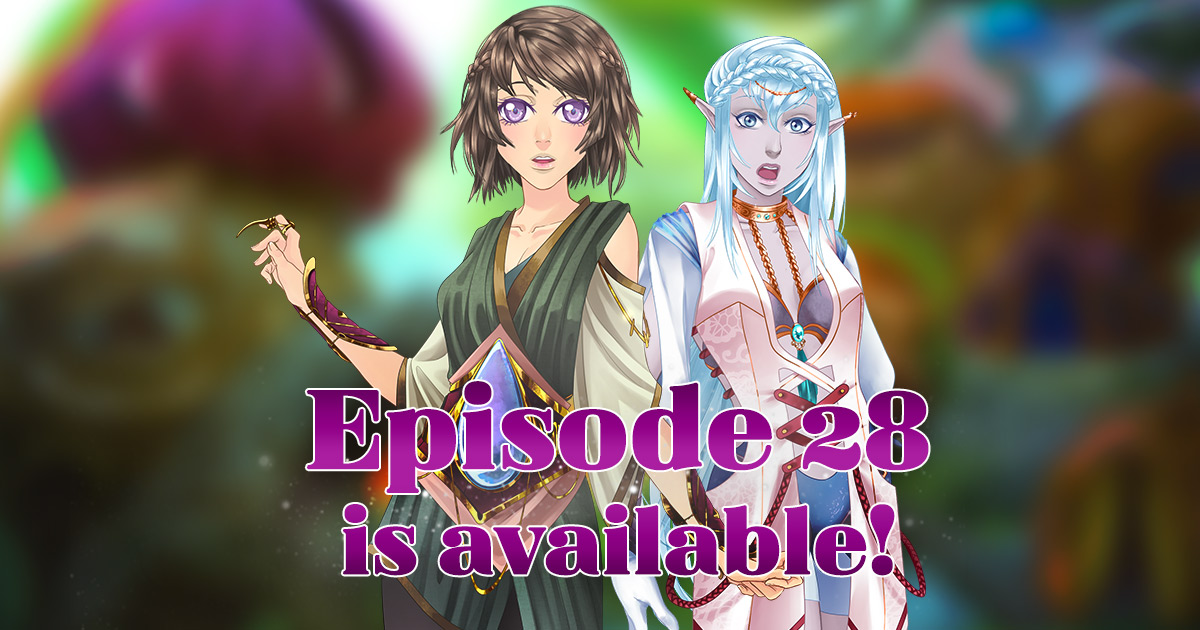 >> THE LANDS OF THE KAPPAS <<
After leaving the Fenghuang Temple, the journey will bring you to the Lands of the Kappas, where everything is calm and quiet. There, you will discover more about your enemies.
Be ready. You will have to be strong when you face the new trials that the world will inflict on you.

There are 5 illustrations available during your adventure.
Note: You will not be able to collect all of the illustrations in one playthrough.
If you want to complete your collection, you will have to replay the episode and take different routes through the story.
>> SPOILER: YOU SHALL NOT PASS!
Add your opinion/spoil in the section The Game, Eldarya in the Episode 28 Reactions thread.
Your opinions concerning the episode are valuable to the team.
Thank you for remaining polite and cordial when communicating with other players and the game team.
>> HAVE FUN ON ELDARYA! <<
*