*

Despite the challenges, the flame of hope still burns in the heart of Eldarya. Time is running out and you have to get organized to save the world against the greatest adversary it has ever known.
Will you be ready?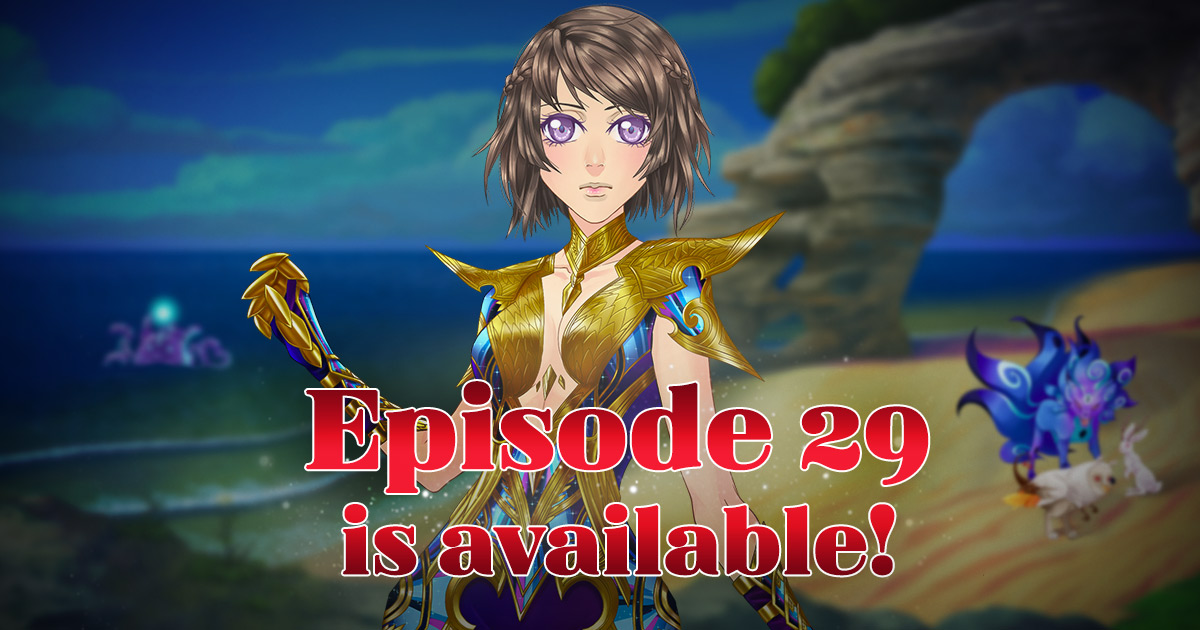 The Dragon Army is on their way and will soon be at the City of El's gates.
The Light Guard is organizing their defense,
and you will do your best to help gather up supplies and reinforce the walls of the City of El.
Your allies are numerous, but will they be ready for the battle?

Your Episode will be punctuated by strong moments and there are 4 illustrations to collect.
To cope with what is happening, Purriry is preparing you a special outfit!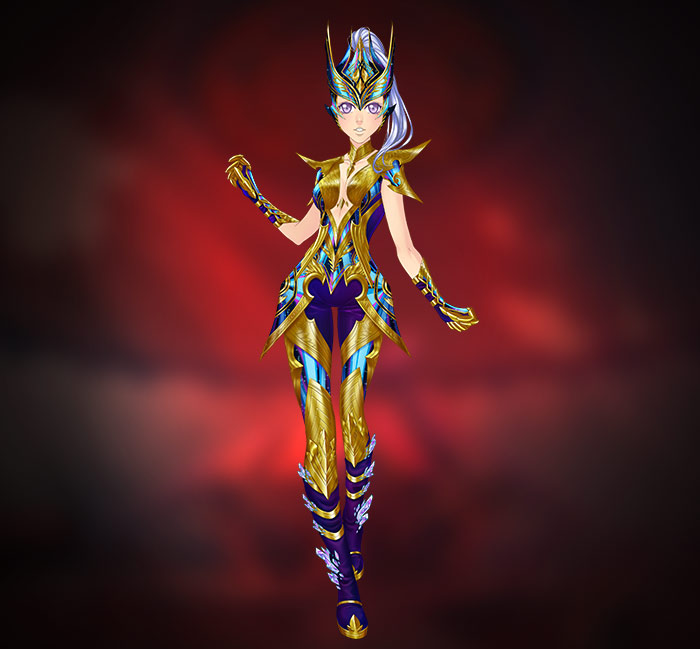 A new place on the Jade Coast will be available in exploration once you reach the required level.
There's word that many Guardians have seen a Fenrisulfr around these parts...





>> SPOILER: YOU SHALL NOT PASS! <<




Add your opinion/spoil in the section The Game, Eldarya in the Episode 29 Reactions thread.

Your opinions concerning the episode are valuable to the team.
Thank you for remaining polite and cordial when communicating with other players and the game team.






>> HAVE FUN ON ELDARYA! <<




*