*

The ravages of war are gradually wiping out your chances of survival, but the city is still standing, ready for battle. There's one last hope for you in this hell: will you seize it to save your own people?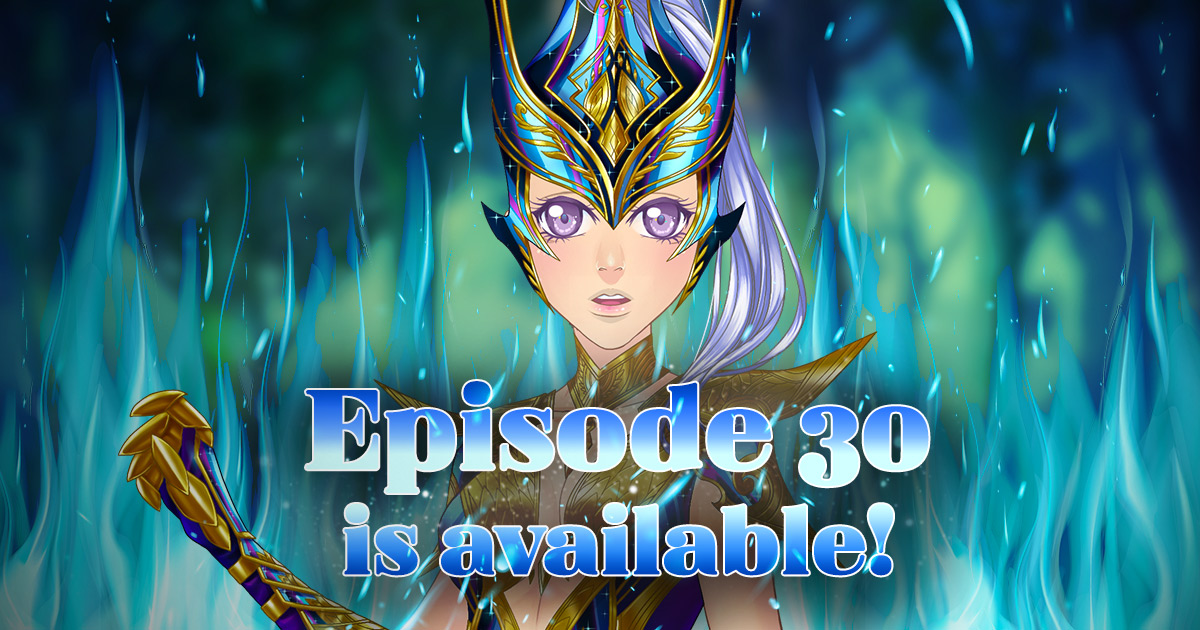 Blinded by rage, Ashkore stormed HQ, and your friends are suffering.
But behind the terrors of war hides a glimmer of hope. The solution is there, right in front of you.
Will you have the courage to seize this last chance of survival?
Don't forget, Guardian, you were chosen by the Oracle. The City is counting on you.

Make the right choices to save the City, and win the illustrations for this Episode.
There are 4 key moments to discover in this battle.

A new exploration point will appear in the City of El once you reach the required level.
The Ornak companion is known to often pass by there...


One Adventure Finishes, Another Begins
>> SPOILER: YOU SHALL NOT PASS! <<
Add your opinion/spoil in the section The Game, Eldarya in the Episode 30 Reactions thread.

Your opinions concerning the episode are valuable to the team.
Thank you for remaining polite and cordial when communicating with other players and the game team.
>> WILL YOU SAVE THE CITY? <<
*