Not far from the city, in the middle of the ocean, hides an island full of wonders… and companions! This year, you have decided to go on an adventure to uncover its treasures.
From August 10 at 5 AM EST until September 8 at 11:59 PM EST, go meet companions and uncover the riches hidden on this island!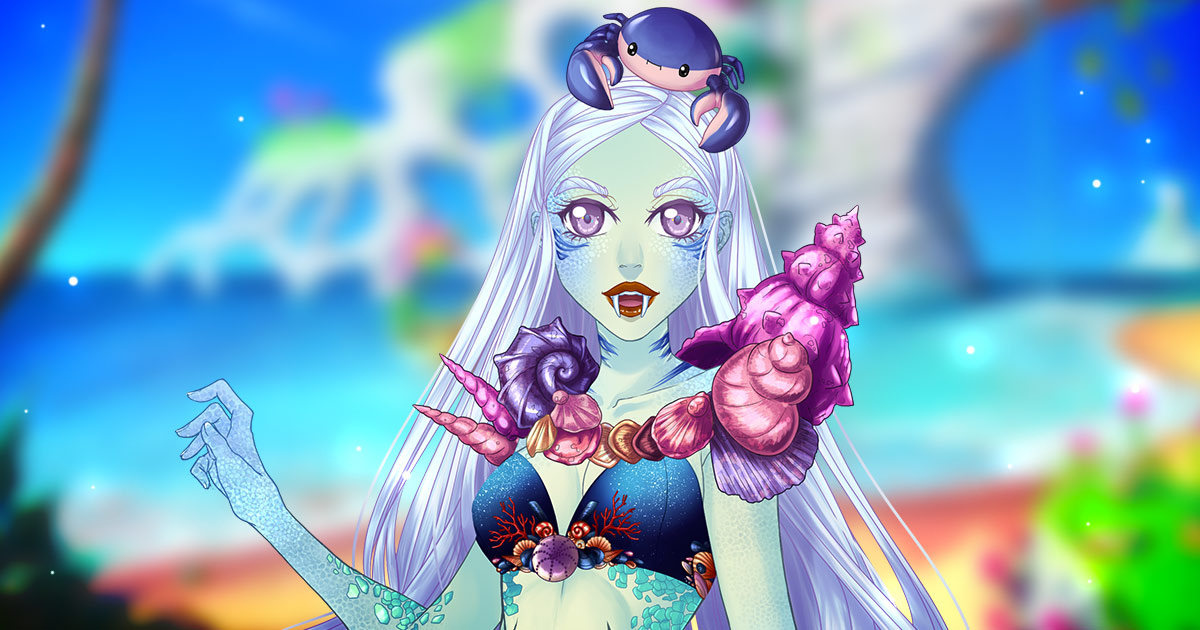 The guardian of the island opened the doors to their territory, but your adventure won't be easy!
On the schedule, a game of hide and seek, obstacle courses and companion pampering!
Each day, play the different mini-games. Complete your missions to win seashells. Use these seashells as currency to pay for elements from the Abyss Creature, Marvellous Manta and Legend of Sea outfits.
Note: the skin of the outfit Legend of Sea is only available in one color ...
Note: if you want to collect shells quickly or play all your daily rounds at once, you can do so in exchange for GC.
Once your seashell collection is finished and your outfits are complete, you will win an exclusive illustration!
>> SUMMER EXPLORATIONS<<
While exploring, your companion will be able to find a new friend, like the Pinchou or the Piscxolot! An exclusive summer decor will also be hidden in the different corners of the maps, along with the different items necessary to pamper the Regarius.
If you are lucky, your companion will be able to uncover the
Boat of the Pirate King
and
Magical Depths
decors, as well as the
items from the summer 2019 outfits
!
If your favorite companion prefers to lay around in the sun, you can find these different items and decors at Purriry's!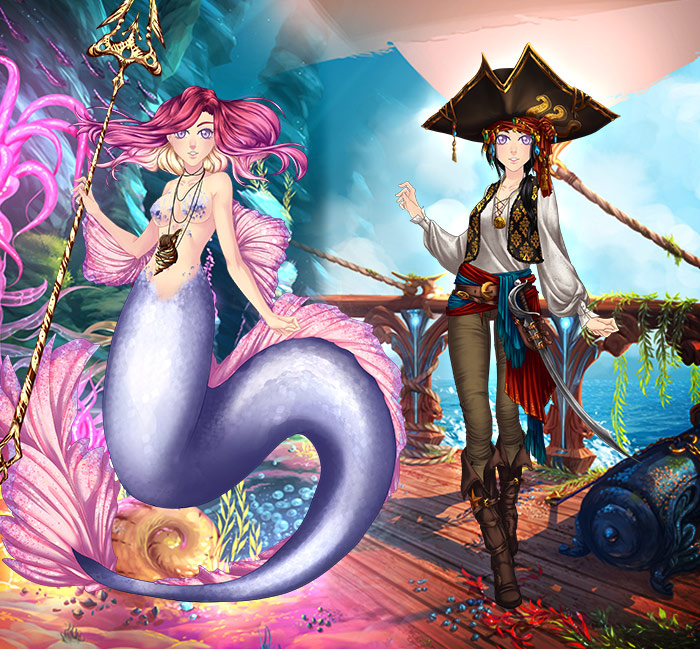 With a recharge of 1,500 points, the guardian of the island will join you back at HQ!
Careful, this companion likes to move around!

For the event to function properly, remember to empty your cache and cookies.