*

The big day is here: it's time to head for the mountains! You've been dreaming of adventure and discoveries since your awakening, and you are thrilled about this mission. However, you didn't expect problems to occur at the very start of your voyage...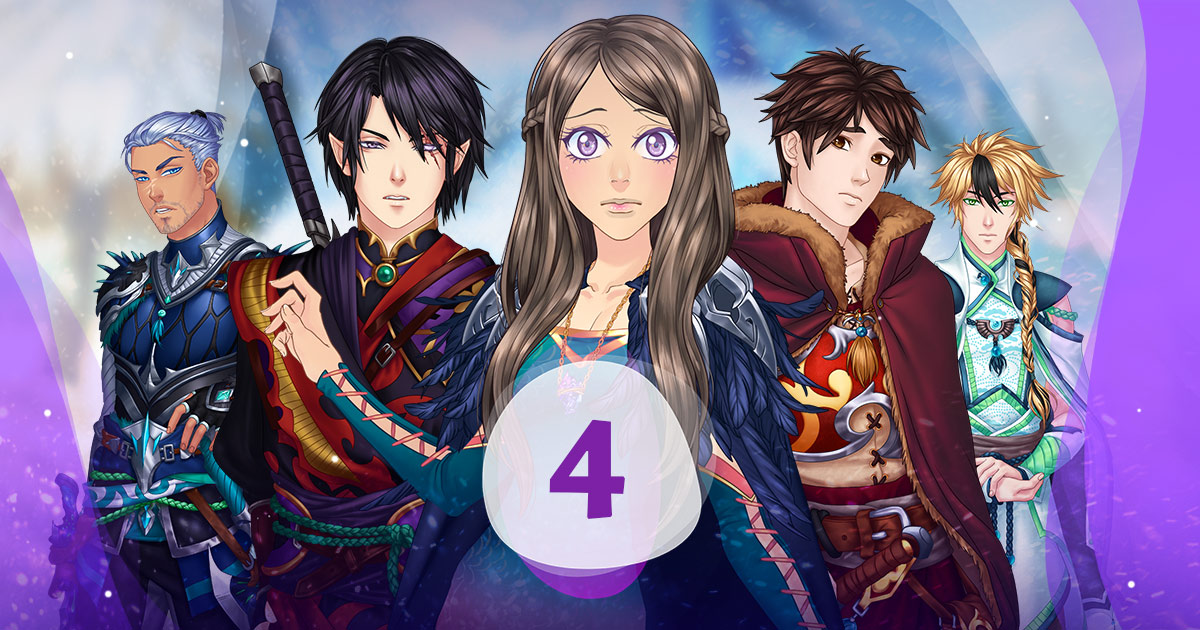 >> AN EVENTFUL CROSSING<<
It's time to go! Jade Region, here we come!
As Huang Hua said, strange phenomena have been appearing near the mountains, not far from the kingdom where Koori lived before coming to HQ. She'll probably be able to tell you more about the cultures of the North… Or at least about her past.
This mission should be mysterious and the voyage to get there will be tough. The sea isn't on your side, nor the creatures that live in it…
Will you arrive safely?

In this episode, 2 illustrations can be collected.
Once you've completed the episode, you'll be able to find a new companion via exploration: the Cargoche!
As you know, the flora of Eldarya has changed a lot in 7 years, and continues to evolve: Smoking Mushrooms, a little marvel for your alchemy recipes, have appeared.
>> PLEASE DON'T SPOIL! <<
New opus, but same rules!
No spoiling in this topic, please!
Share your opinion/spoil in the dedicated reactions thread in "The Game, Eldarya" section:

[SPOIL][EP] A New Era - EP 4 | An Eventful Crossing

Your opinions concerning the episode are valuable to the team.
Thank you for remaining polite and cordial when communicating with other players and the game team.

>> ENJOY YOUR EPISODE! <<