*

Your mission looks to be more complicated than planned, but you are definitely determined to find an explanation for all these strange phenomena. Pay attention to your allies, but also to enemies who are lurking...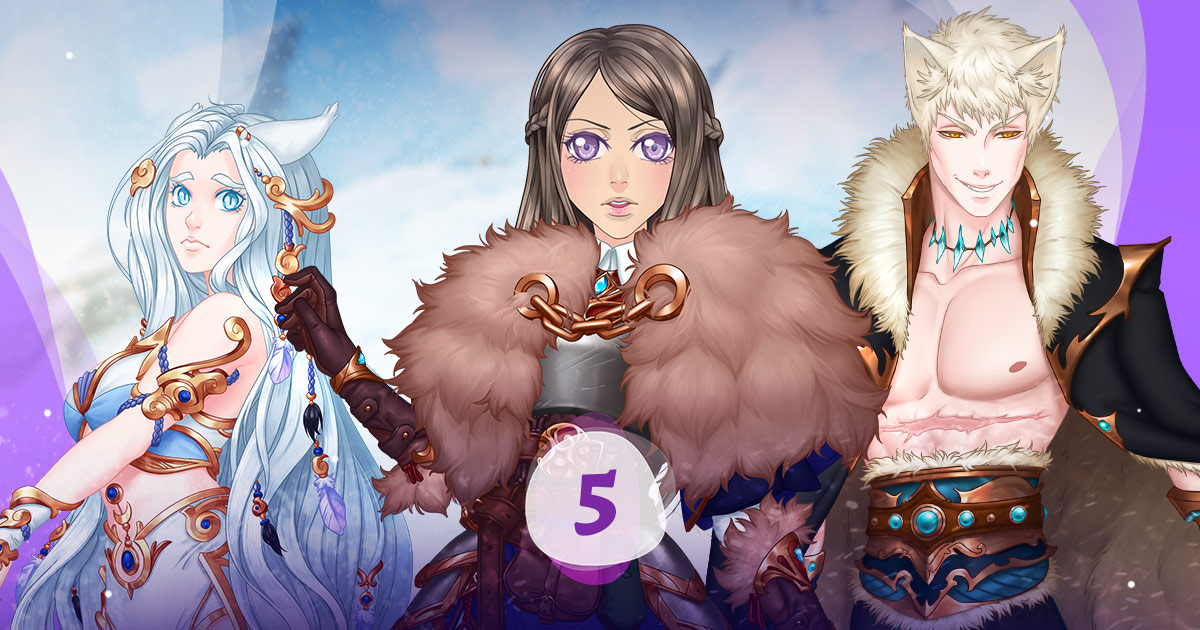 >> THE KING OF THE MOUNTAIN<<
You've arrived in the Jade Region and your first round was very revealing: are the most recent phenomena that occurred on the lands of El linked to Earth?
You and your travelling partners go to meet the Kitsunes, well-known by Koori, to find some answers. However, Tenjin, the leader of the clan, doesn't seem very inclined to help you.

In this episode, 4 illustrations can be collected, as well as a new exclusive look to shield you from the cold: the Pride of Hatteras outfit.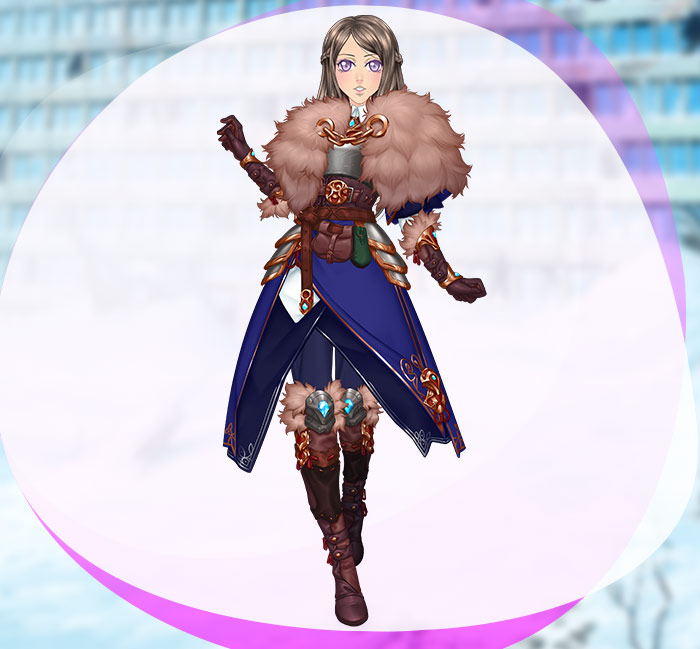 Once your episode is complete, you will be able to find two new companions, seen during your sea voyage, in exploration: the Sersea and the Maripode!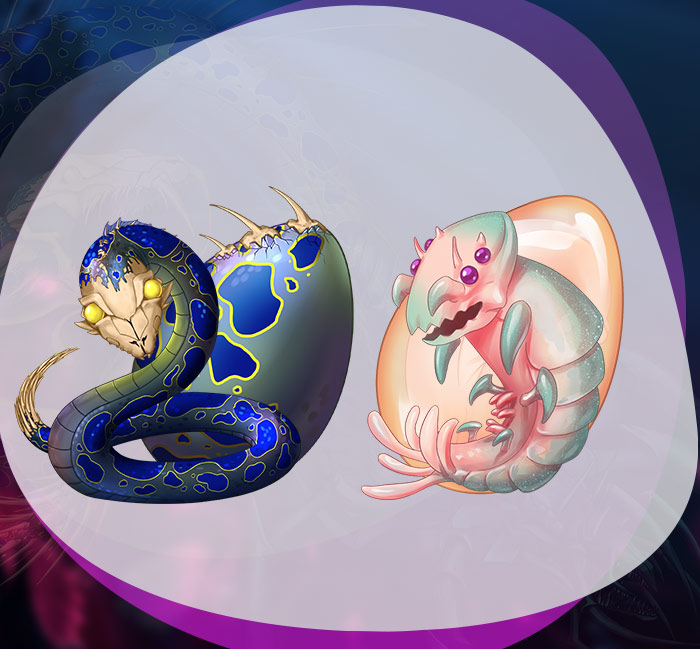 Your companion will also be able to put its paws, wings or flippers on new clothing items, coming straight from the snow or the abyss!

Finally, new Alchemy elements and exclusive backgrounds will be available at the Purrekos! The variations of the Pride of Hatteras outfit will also be available in the shop.
>> PLEASE DON'T SPOIL! <<
New opus, but same rules!
No spoiling in this topic, please!
Share your opinion/spoil in the dedicated reactions thread in "The Game, Eldarya" section:

[SPOIL][EP] A New Era - EP 5 | The King of the Mountain

Your opinions concerning the episode are valuable to the team.
Thank you for remaining polite and cordial when communicating with other players and the game team.