Hello Guardians,

The most beautiful voices of the city have been stolen and scattered around HQ… Your friends need you to help find them!
From July 5 at 5 AM EST until July 18 at 23:59PM EST, collect the voice fragments and save the concert!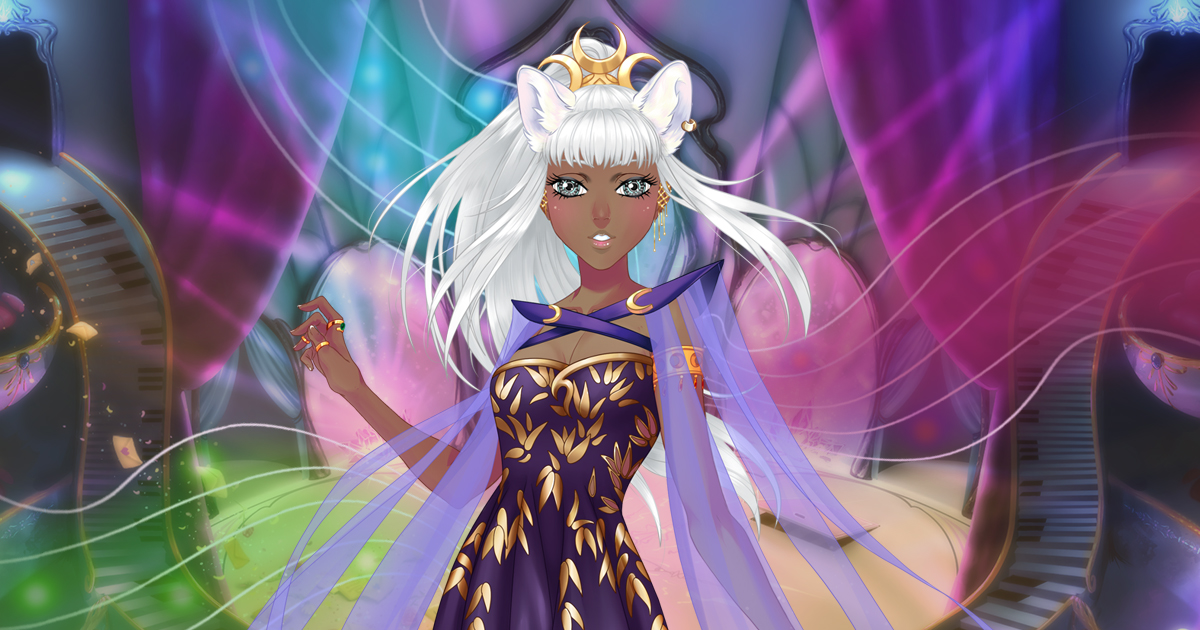 During this event, you will collect the voice fragments of Koori, Huang Chu and Karenn.
To do this, you must complete three daily missions! The voice fragments will return to their owner once found: the hunt will therefore be random!

>> Musical Exploration <<
A new exploration map will open its doors!
The voice fragments are hiding in these unknown lands. One fragment can be found every day.
You can also discover the Xylonoom, a very particular and rather… talkative companion!
Finally, items from past years will be hidden in the different places on this map!
>> Melodious Hunt <<
The voice fragments will be scattered across your screen and the application. One fragment can be found everyday on a page of the Eldarya site/application!

>> A Helping Paw in Song <<
The Purrekos heard rumors on the black market… Fill their chests while they follow the lead for you!

Note: all maanas spent will be counted (dialogues in an episode, acquiring items, potions, market purchases, etc.), except for waiting auctions.

Starting Tip: Don't waste time looking for fragments on the forum: there aren't any!
You will receive an outfit element for each voice fragment returned to its owner!
You'll be able to complete the Diva Kitsune, Diva Vampire and  Diva Fenghuang styles!
Once your friends have found their voices, you will receive the event illustration!

Note: If you wish, you can obtain voice fragments quickly and complete the outfits in exchange for a few GC.
Enjoy the Musical Pack during the event! Inside, you will find GC, Maanas and the Legendary Stolen Voice outfit.
To attract the bonus companion and collect its egg, join the guardians of your server to fill the voice fragment community meter!