*

Hello Guardians,

A new member will join this mission, while others give up the fight… But a discovery could very well change the course of things: Earth is much closer than you thought.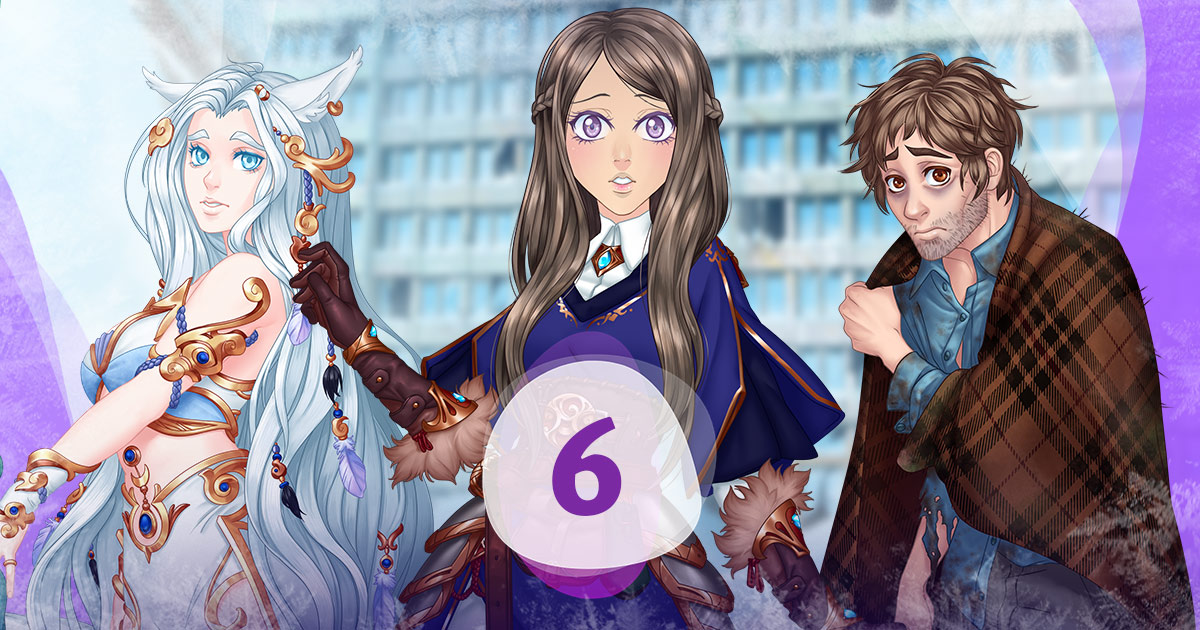 >> THE REVENGE OF THE KING<<
Your adventure continues in this strange building, in front of a strange silhouette… A human silhouette!
But how did Edgard get to Eldarya? There may be a portal hidden here… There isn't any time to lose: the inhabitants of the mountain have only left you twenty-four hours.
Speaking of kitsunes… Where is Koori?!

In this episode, two illustrations can be collected.
Once your episode is over, you will be able to get your hands on a new companion, available via exploration: the Urigloo! This companion is an ideal companion when the temperatures are rising.
>> PLEASE DON'T SPOIL! <<
New opus, but same rules!
No spoiling in this topic, please!
Share your opinion/spoil in the dedicated reactions thread in "The Game, Eldarya" section:

[SPOIL][EP] A New Era - EP 6 | The Revenge of the King

Your opinions concerning the episode are valuable to the team.
Thank you for remaining polite and cordial when communicating with other players and the game team.

>> ENJOY YOUR EPISODE! <<