Hello Guardians,

This summer, discover a whole new region with your companion! From August 12 at 5:00 AM EST to August 22 at 23:59 PM EST, go explore to find the marvels that are hiding in this new place!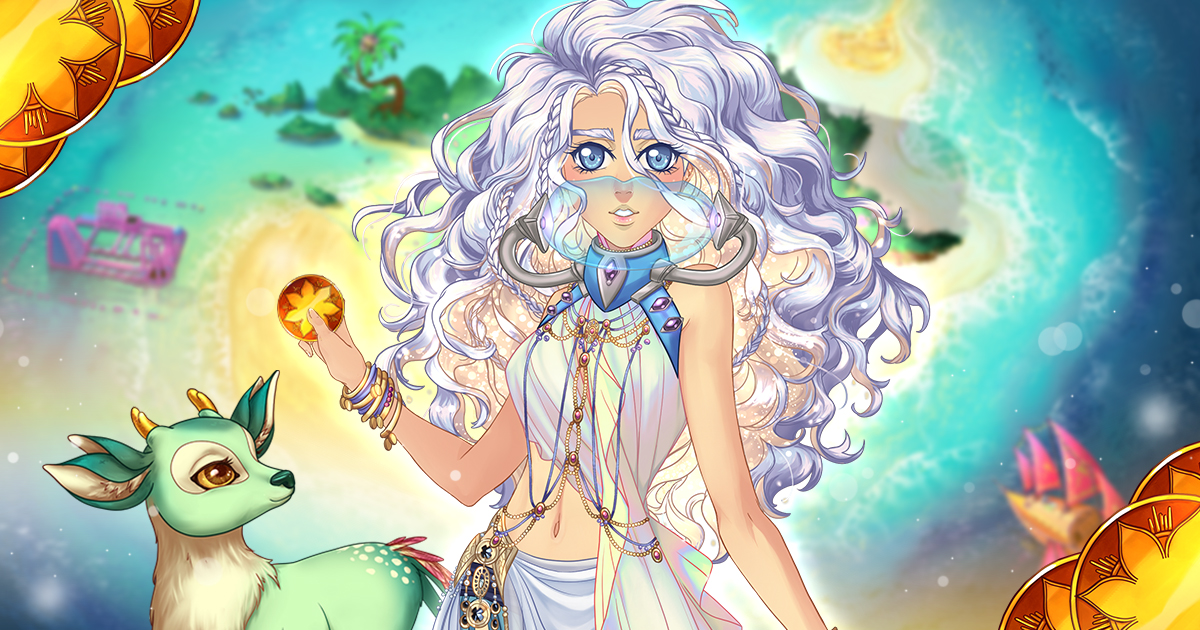 >> SEASONAL OUTFITS AND COMPANION<<
In exploration, you'll be able to find items from the Summer Faery outfit, as well as the Perlifynn companion. Also, if your companion has a good eye, it will bring you back sun tokens that will be quite useful!

The Orchid Dancer look can be found via exploration and in the shop.[color]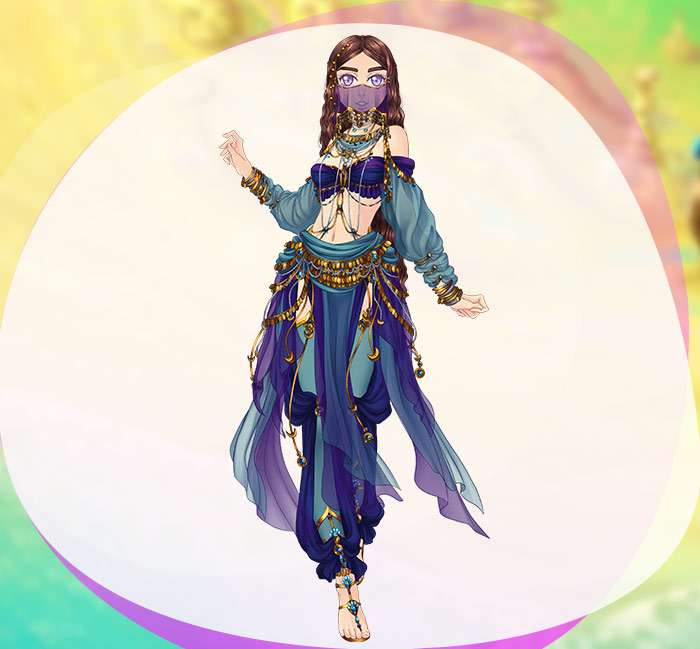 Finally, Purriry has the exclusive Aquamarine Diver outfit in her shop![color]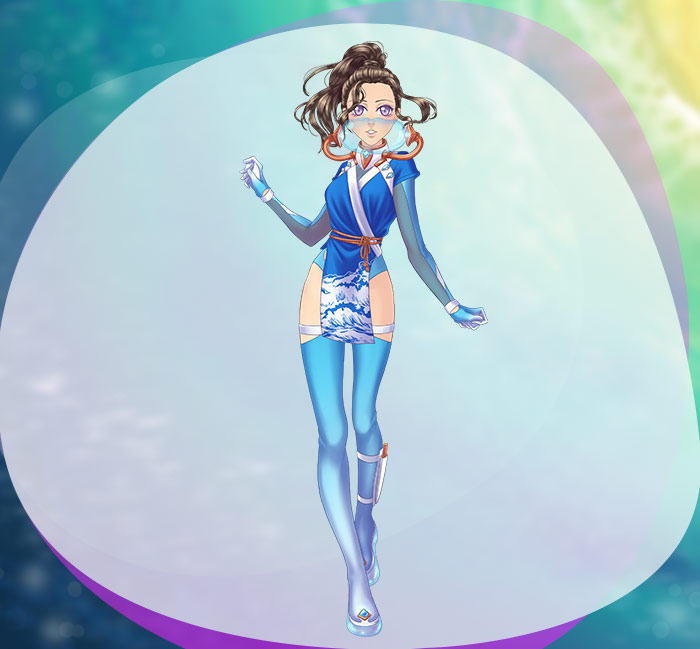 >> AQUATIC ILLUSTRATION<<
To collect the illustration fragments, you will have to make a sand snake happy again. To do this, exchange your sun tokens to play a round of the mini-game! If you win your round, you will receive one of the ten illustration fragments!
Each token that is collected will be counted in the community meter. Once the meter is full, you and the guardians of your server will receive the Legendary Scarlry companion!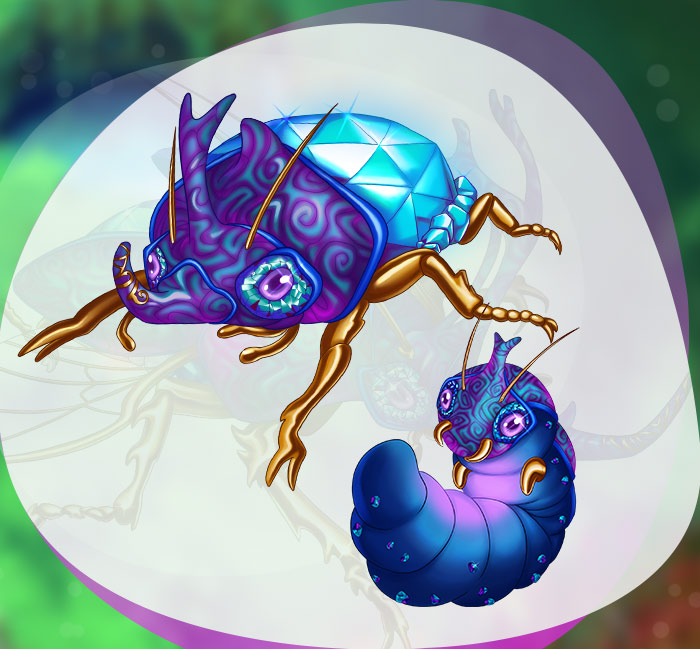 Finally, receive the Legendary Moth Lady outfit for 1,500 recharge points!
Then find the color variations at Purriry's shop!
1 Maana = 1 point
1 GC = 3 points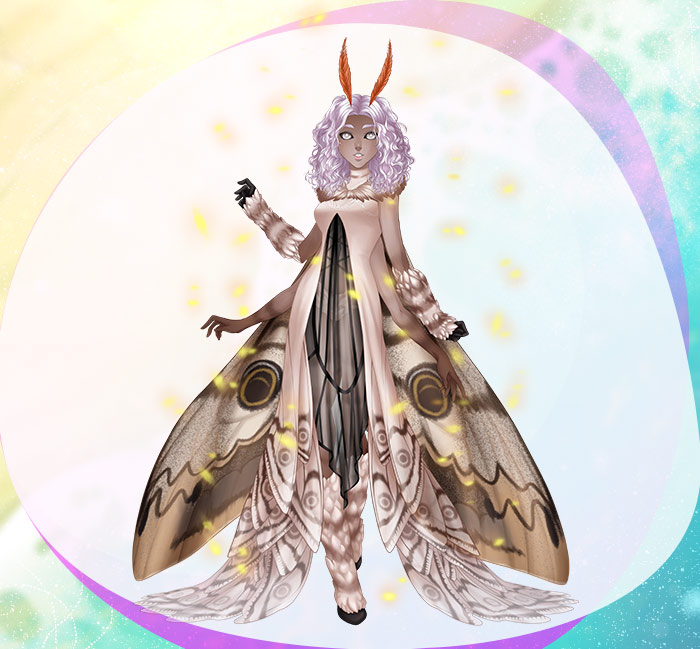 >> ENJOY YOUR VACATION!<<