*


Hello Guardians,

The two worlds you know seem to be merging: the Light Guard is more worried than ever. The situation is serious, but you and the guardians are determined to enjoy the present.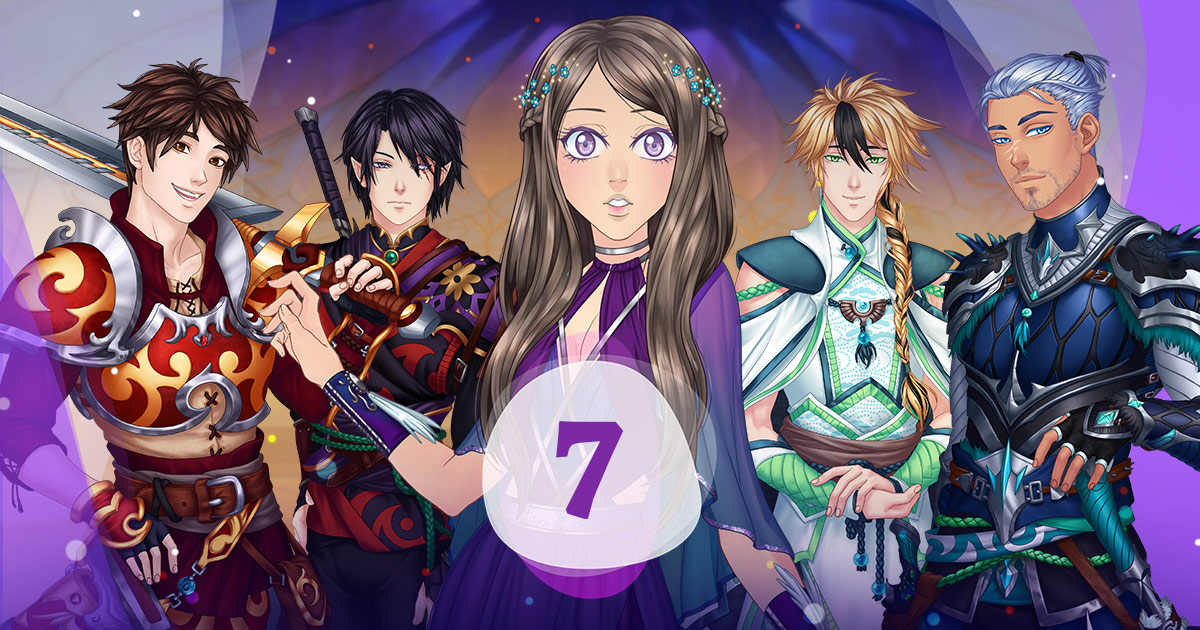 >> The Child of the Two Worlds<<
Will the lands of El fusion with Earth like in the past? This question is on everyone's mind. A solution must be found, or a sort of answer, the survival of your lands and your people depend on it.

In this episode, 5 illustrations can be collected, as well at the Eldaryan Ball outfit, perfect for the evening that awaits you. An event that could trouble you...
Once you complete the episode, you'll be able to put your hands on the new spring items via exploration, as well as the Lezigow egg!
Doesn't this egg look like a fruit?
>> PLEASE DON'T SPOIL! <<
New opus, but same rules!
No spoiling in this topic, please!
Share your opinion/spoil in the dedicated reactions thread in "The Game, Eldarya" section:

[SPOIL][EP] A New Era - EP 7 | The Child of the Two Worlds

Your opinions concerning the episode are valuable to the team.
Thank you for remaining polite and cordial when communicating with other players and the game team.

>> ENJOY YOUR EPISODE! <<