*

Hello Guardians,
Ophelia was right, your life couldn't end here, in the middle of a war that's brewing. You're getting ready for what's coming. HQ needs you as much as you need it: now you're sure.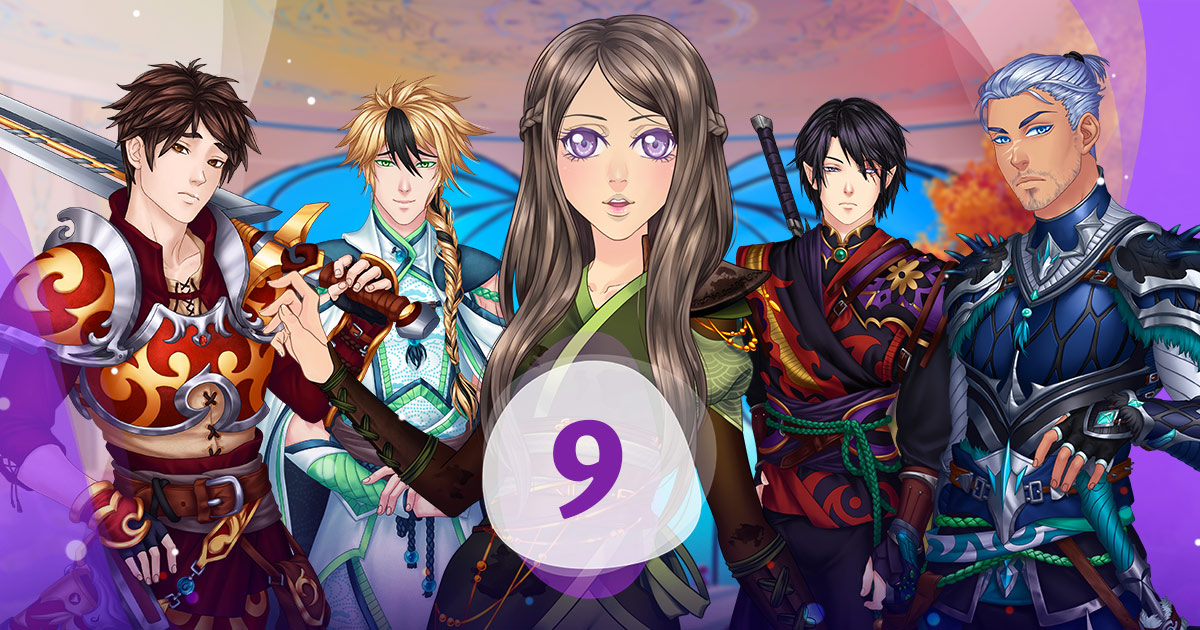 You wake up in a place that you know far too well: the Infirmary.
Your friends welcome you with smiles on their faces; you really scared them. You have to rest, the city needs you and all your strengths for what's coming.

On your end, you'll need as much courage as possible to do something that could affect one of your relationships; for better or worse.

In this episode, four illustrations can be collected; one per Crush. To complete your collection without impacting your main story, you can replay the episode using a single episode replay.
>> PLEASE DON'T SPOIL! <<
New opus, but same rules!
No spoiling in this topic, please!
Share your opinion/spoil in the dedicated reactions thread in "The Game, Eldarya" section:

[SPOIL][EP] A New Era - EP 9 | Private Lessons

Your opinions concerning the episode are valuable to the team.
Thank you for remaining polite and cordial when communicating with other players and the game team.