*

Between your budding relationship and your past that's resurfacing, it's not always easy to stay concentrated on your mission...
Stay alert and don't lose sight of your objective because danger is lurking, even in the heart of the city.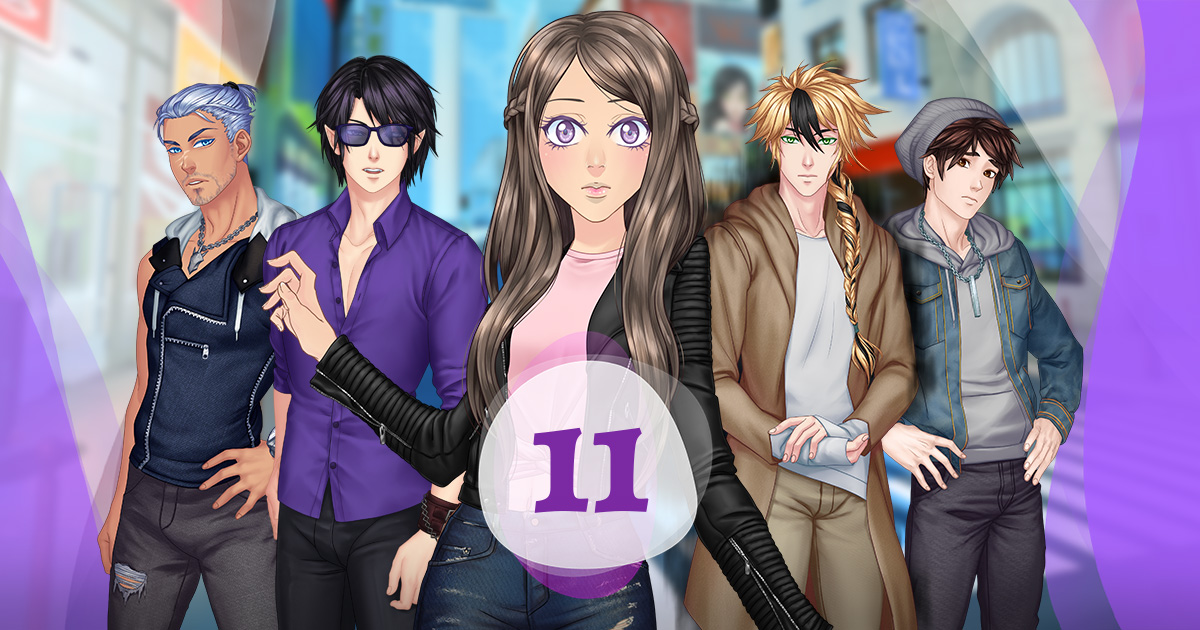 In your childhood home, a face from your past surfaces: you learn that you weren't erased from everyone's mind.
A lot of things have changed in your family circle.
Faced with all these revelations, one question comes to mind: did they really look for you?
Find out now on Episode 11!

--

Two illustrations can be unlocked during your adventure, as well as new backgrounds!
Once your episode is complete, you'll be able to discover a new exploration map.
>> PLEASE DON'T SPOIL! <<
New opus, but same rules!
No spoiling in this topic, please!
Share your opinion/spoil in the dedicated reactions thread in "The Game, Eldarya" section:

[SPOIL][EP] A New Era - EP 11 | The Noise of the City

Your opinions concerning the episode are valuable to the team.
Thank you for remaining polite and cordial when communicating with other players and the game team.