*

You're facing your past and feel more lost than before. One of the sides isn't telling you the truth, but who should you believe? One thing, however, has never been so clear: you need him.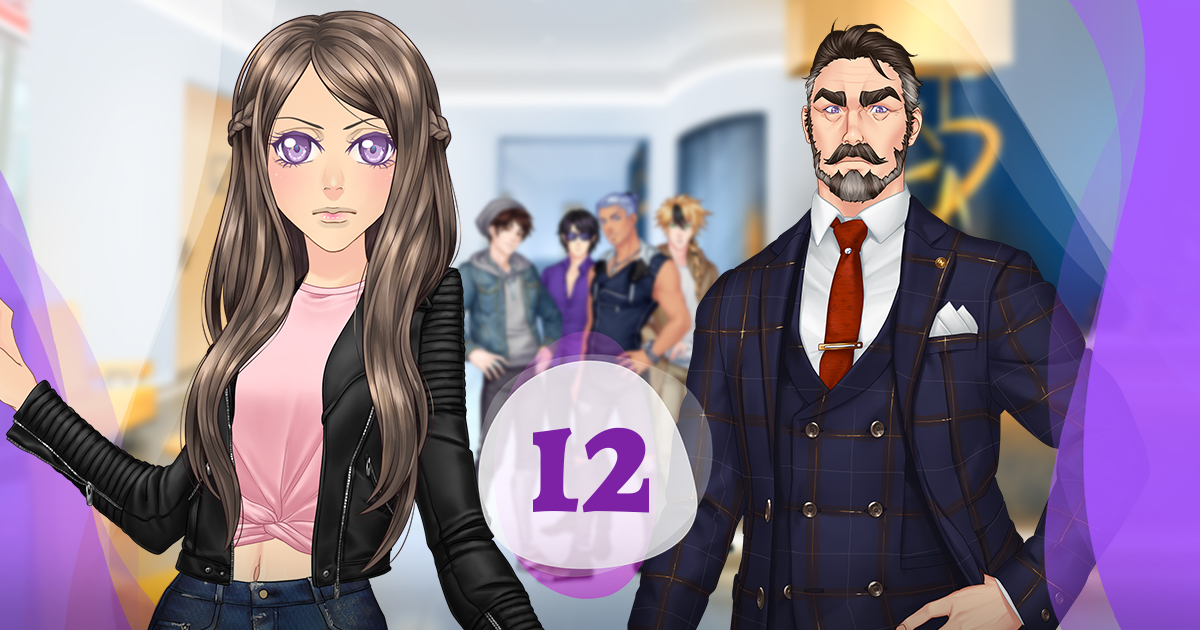 In this new episode, you'll reunite with people from your past, notably your father, who you haven't seen in eight years!
You'll also discover that he knows more about the world of the faeries… maybe even too much?

During your adventure, four illustrations can be collected.

Note: You can win up to one illustration per playthrough. To win the illustrations for the other Crushes, don't hesitate to complete a single episode replay!

Once you finish the episode, you'll find new backgrounds, several new outfit elements straight from Earth and the new Trakoon companion via exploration!
>> PLEASE DON'T SPOIL! <<
New opus, but same rules!
No spoiling in this topic, please!
Share your opinion/spoil in the dedicated reactions thread in "The Game, Eldarya" section:

[SPOIL][EP] A New Era - EP 12 | Two Faces from the Past

Your opinions concerning the episode are valuable to the team.
Thank you for remaining polite and cordial when communicating with other players and the game team.