*

It's time for you to escape, accompanied by all the faeries who want to return to their world. But the breakout, as well as your father's revelations, won't be that simple.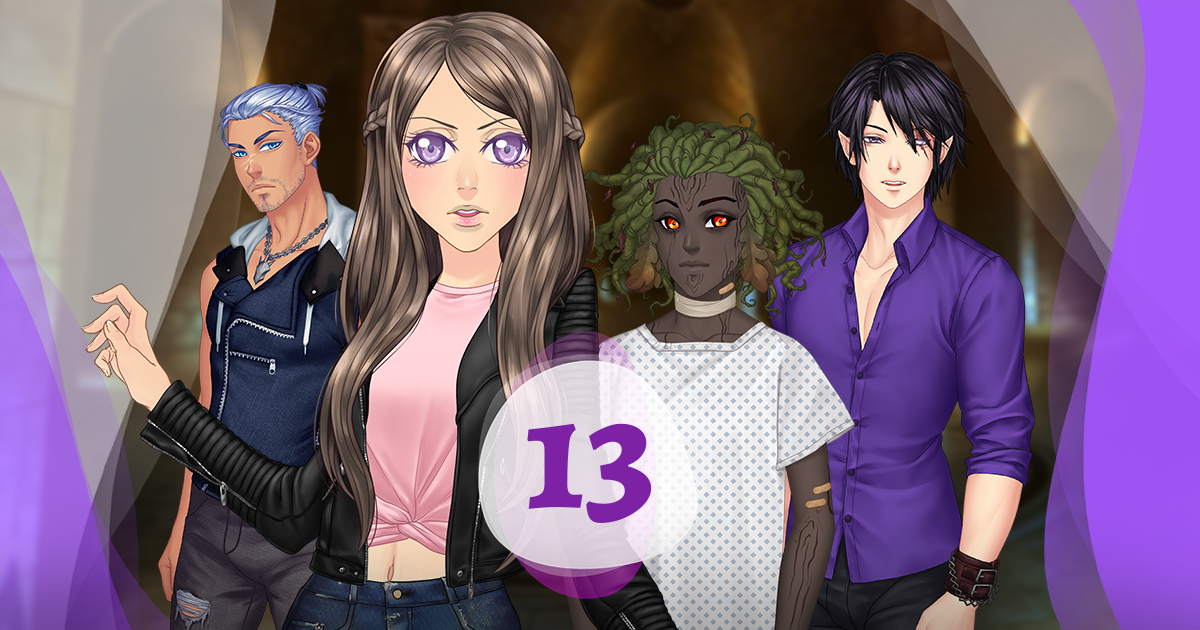 You find an ally in your cell, and seeing their state, it's out of the question that you stay here any longer. You construct a plan to escape from the commandery and save all the survivors, but you won't be able to help everyone… Before heading back to Eldarya, you'll learn some new information, to your greatest despair.

---

The Back Home outfit as well as three illustrations can be collected in this episode. Don't hesitate to enjoy a replay to complete your collection!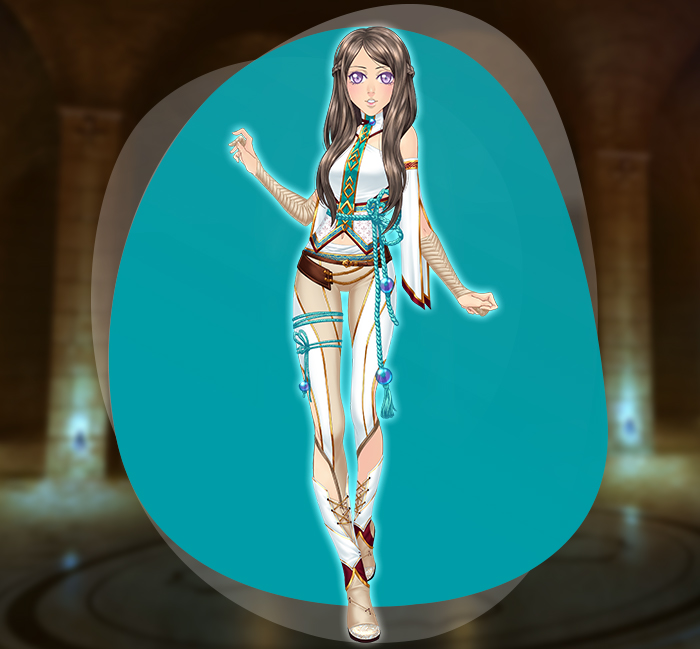 Once you complete your episode, you'll be able to find the common Crokataur companion via exploration, as well as new items to wear!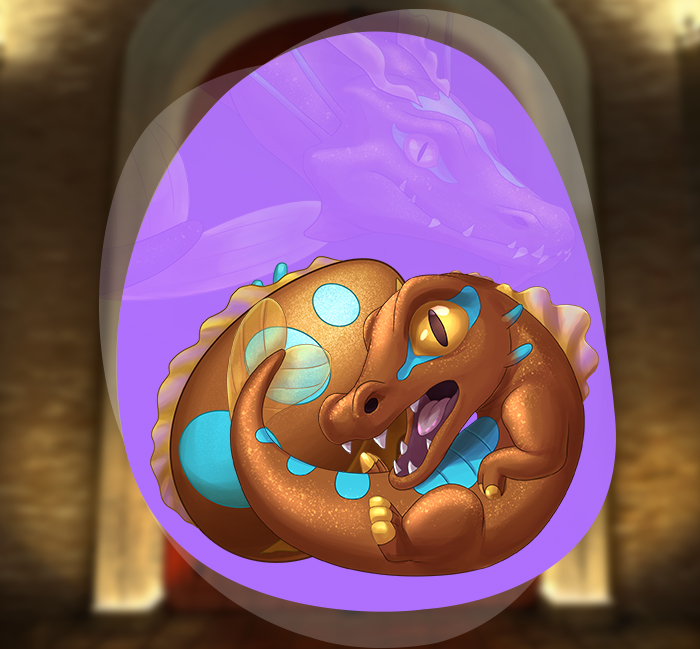 >> PLEASE DON'T SPOIL! <<
New opus, but same rules!
No spoiling in this topic, please!
Share your opinion/spoil in the dedicated reactions thread in "The Game, Eldarya" section:

[SPOIL][EP] A New Era - EP 13 | I'm Not Your Enemy

Your opinions concerning the episode are valuable to the team.
Thank you for remaining polite and cordial when communicating with other players and the game team.