*

Hello Guardians!

Your little troop arrives at the desert gates to begin its journey: a journey that will give you a run for your money.
Between settling scores, tumultuous negotiations and rewarding discoveries, you'll have plenty to do.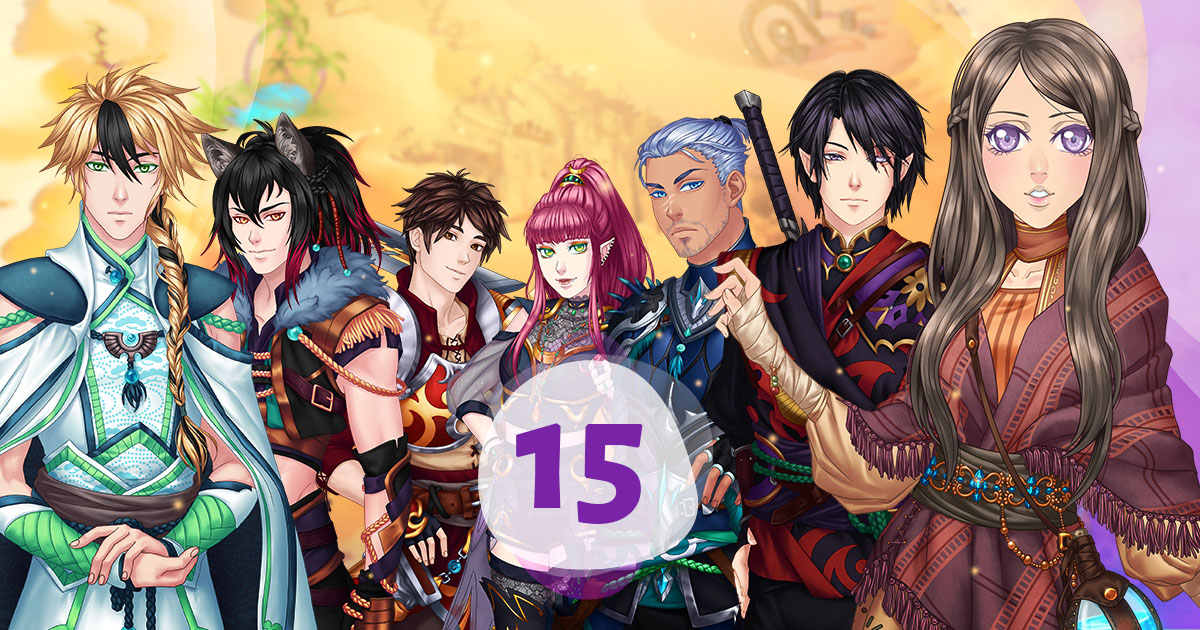 A difficult journey awaits you: tensions between Mathieu and the rest of the Guard haven't totally subsided: Karenn and Nevra refuse any dialogue.
Nevra confides in you and you'll make discoveries about him.
The discussion between the Guard and the inhabitants of Yaqut is rather tense: you aren't welcome in their land.
Luckily you'll be able to wear the beautiful Sand Walker outfit: ideal for crossing the desert.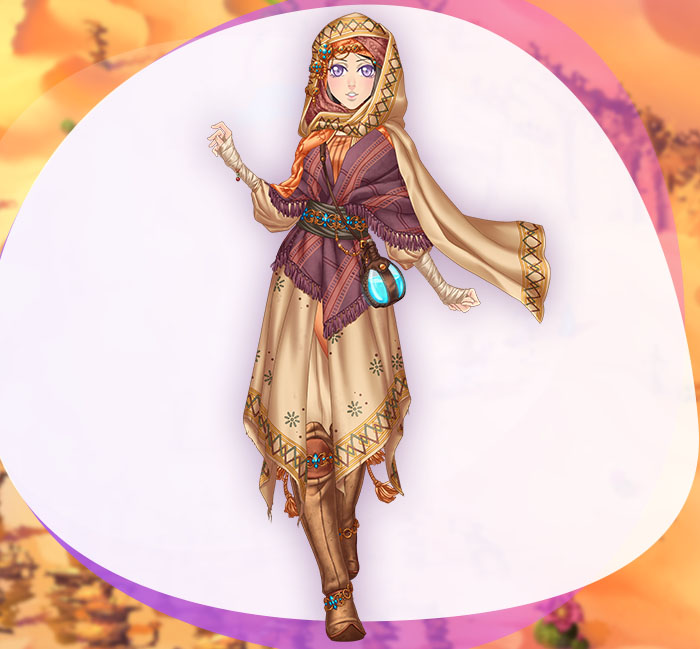 Note: you can win up to 4 illustrations in this episode. To win the illustrations of the other Crushes, don't hesitate to enjoy a Single Episode Replay!
>> PLEASE DON'T SPOIL! <<
New opus, but same rules!
No spoiling in this topic, please!
Share your opinion/spoil in the dedicated reactions thread in "The Game, Eldarya" section:

[SPOIL][EP] A New Era - EP 15 | The Oasis in the Stone

Your opinions concerning the episode are valuable to the team.
Thank you for remaining polite and cordial when communicating with other players and the game team.