Hello Guardians,

An important mission awaits you for Halloween: save HQ from the Wild Hunt with the help of the guys!
Note: The event is available from October 24 at 5 AM EST to November 5 at 23:59 PM EST!!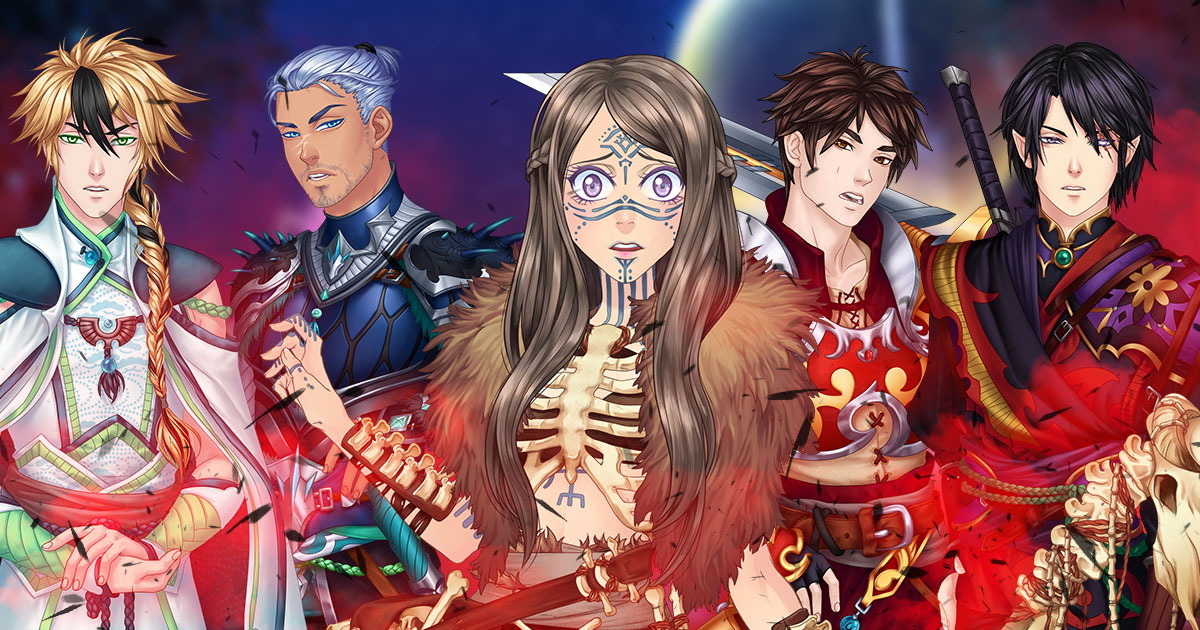 The Wild Hunt is attacking the souls of HQ… the LIVING souls of HQ!
You have to stop them! To do this, you'll need to create as many Life Dolls as possible to attract the specters' attention!
Don't forget to finalize the deliveries thanks to the Purrekos so as to complete the Community Meter.
Keep your eyes peeled, in all the chaos you may find pieces of the Bone Guardian, Banshee and Ghost Hunter outfit].
Your companion will be able to find a new friend: stay alert: the Shawbabat companion has a tendency to hide.
Complete the Community Meter by completing your daily mission to obtain the Legendary Sleipnhorz companion.



Finally, accumulate 1,500 recharge points to win the Legendary Death Faery outfit! You'll be able to find the color variations of this outfit at Purriry's!

1 maana = 1 point
1 GC = 3 points
>> IMPORTANT INFORMATION CONCERNING EXPLORATION
As you know, between March 2021 and March 2022, all the existing event items were available via exploration or in the shop.
Starting in March 2022, the exploration and shop availability was supposed to return to a more normal rhythm: the shop would contain event items from the current year and the previous year only.

Following your feedback and to make the events richer and more attractive for you, we've decided to revise these points.
You'll be able to find all the event outfits via exploration or in the shop, depending on how they were originally acquired.
This decision only concerns the outfits.

Concerning the companions, you'll be able to find those from the current year and their bait via exploration.
The companions from past years and their bait will be in the shops only.
Only the current year's bonus outfit will be available.
>> HAPPY HALLOWEEN ON ELDARYA!<<