*

The sun is shining, the birds are singing, and everyone is talking about Karenn and Chrome's wedding. But they've come to you with a special request. You? Sister for a day, it's an honor that can't be refused!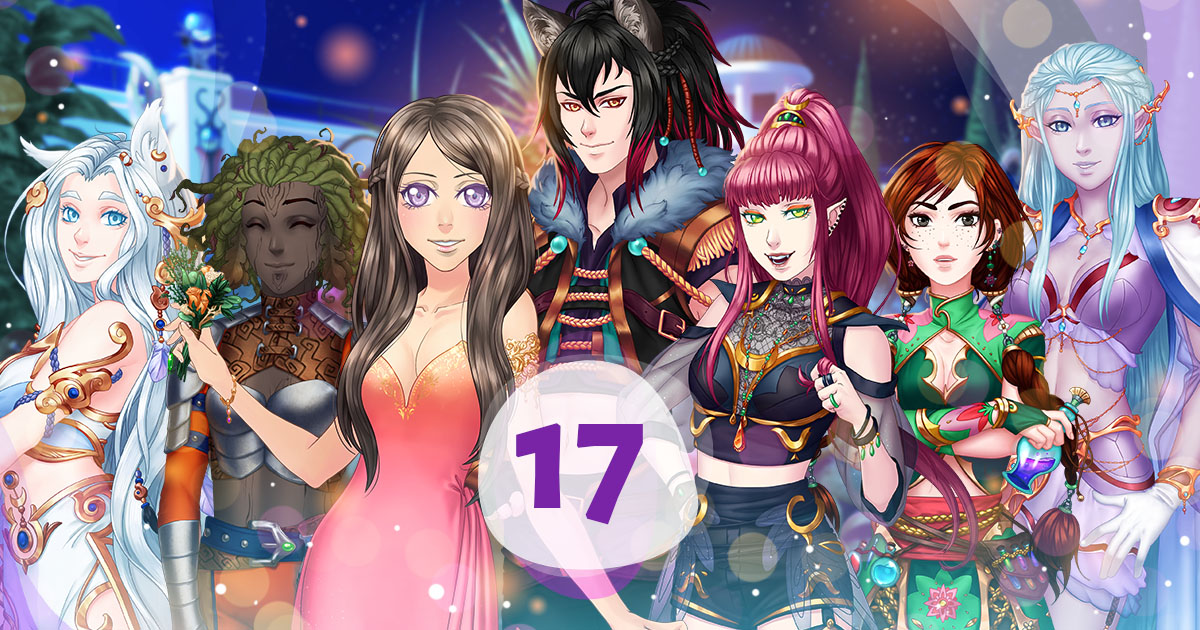 >> << Sister for a Day >>
Trust is truly the keyword in your relationship with Karenn and Chrome. The trust they have for you by asking you to be by their side during the most important day of their lives.
Ready to be their sister for a day? Or even sister for a lifetime… With the Sister for a Day outfit, honor their love for each other in style!
Note: you can win up to 4 illustrations in this episode. To win the illustrations of the other Crushes, don't hesitate to enjoy a Single Episode Replay!
>> PLEASE DON'T SPOIL! <<
New opus, but same rules!
No spoiling in this topic, please!
Share your opinion/spoil in the dedicated reactions thread in "The Game, Eldarya" section:

[SPOIL][EP] A New Era - EP 17 | Sister for a Day

Your opinions concerning the episode are valuable to the team.
Thank you for remaining polite and cordial when communicating with other players and the game team.