*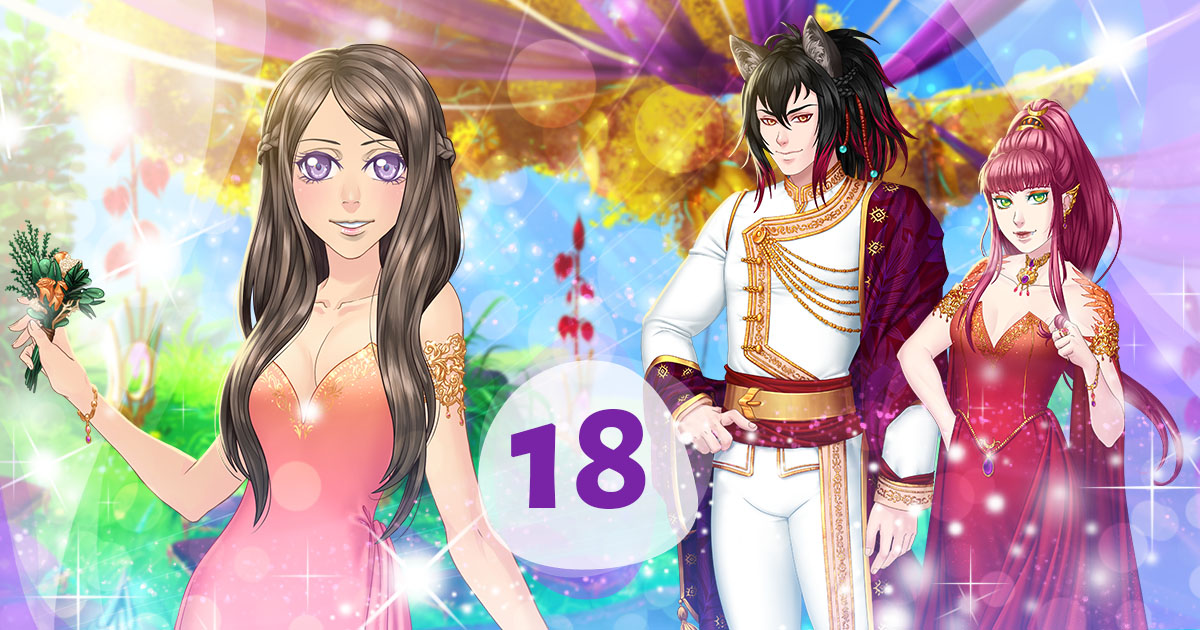 >> The Wedding is here!<<
It's the big day! Karenn & Chrome are going to say yes for all eternity. One of the future newlyweds seems calm, but we can't really say the same for the other..
Note: you can win up to 2 illustrations in this episode. To win the illustrations of the other Crushes, don't hesitate to enjoy a Single Episode Replay!
>> PLEASE DON'T SPOIL! <<
New opus, but same rules!
No spoiling in this topic, please!
Share your opinion/spoil in the dedicated reactions thread in "The Game, Eldarya" section:

[SPOIL][EP] A New Era - EP 18 | A Little More Time

Your opinions concerning the episode are valuable to the team.
Thank you for remaining polite and respectful when communicating with other players and the game team.