Pages : 1
» [EVENT] Summer Festival!
The Summer Map and Shop are back until September 1 at 11:59 PM EST!

Happy summer vacation on Eldarya !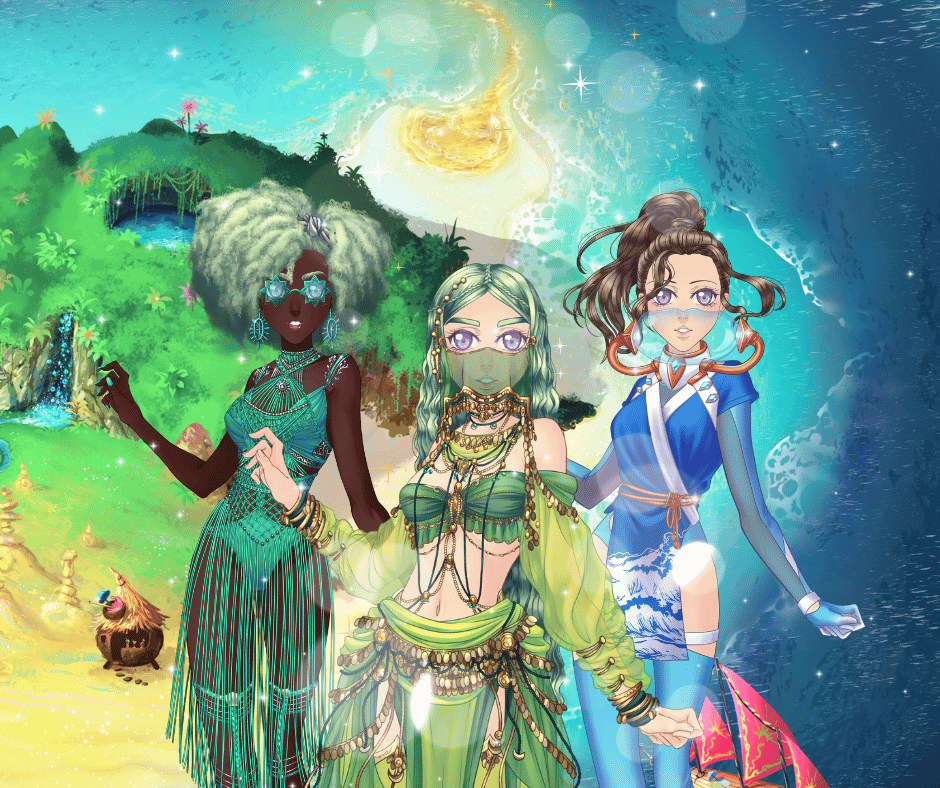 Thank you for the map and the shop! Glad that I can get pieces of the outfit I've wanted for a long time now c:


---
even if you're farther away than the sky, i'll send my heart to the clouds
Nooooooo if I had known about this I wouldn't have spend all my maana during the music festival TT
Last edited by Delkira (08/22/2023 at 07:00)
---
Want to boost you confidence and self-esteem?
Here: https://www.youtube.com/watch?v=b73BI9eUkjM

you're welcome❤️
Alright, thanks.
---
☉∪☉ I Watch You While You Sleep ☉∪☉
Thank you Beemov team! I honestly, like this better than the constant throwing of new items & purchase-only items at us.
This gives us a chance to get items we missed without the pressure of trying to not miss out on the newly released items.
Please do events like this more often.
Last edited by Countesszayna (08/26/2023 at 11:42)
I love the afro hairstyle! <3
---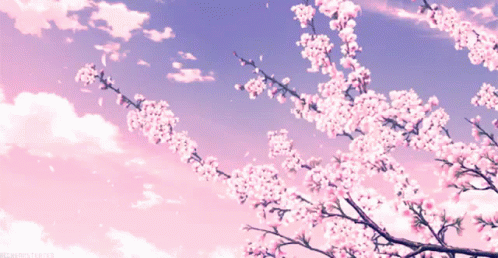 Hi guys!
Firstly I'd like to thank you for the event, it's really nice!
But secondly, I'm kinda sad cause I think you forgot the Orcid Dancer's necklace Xd
I mean nobody did find it on the map nor in the shop even though the rest of the outfit's elements are there... plus it's on the event's image just right in the centre 


Could you give us a chance at least to buy it?
Does anyone know where I can find the bait (hourglass) for the Woolapiyou in this event?
» [EVENT] Summer Festival!
Pages : 1