Hello Guardians,

Karuto has a new fantasy…
From April 17 at 5:00 am EST to May 1 at 11:59 pm EST, help Karuto fill the fountain with chocolate for everyone to enjoy!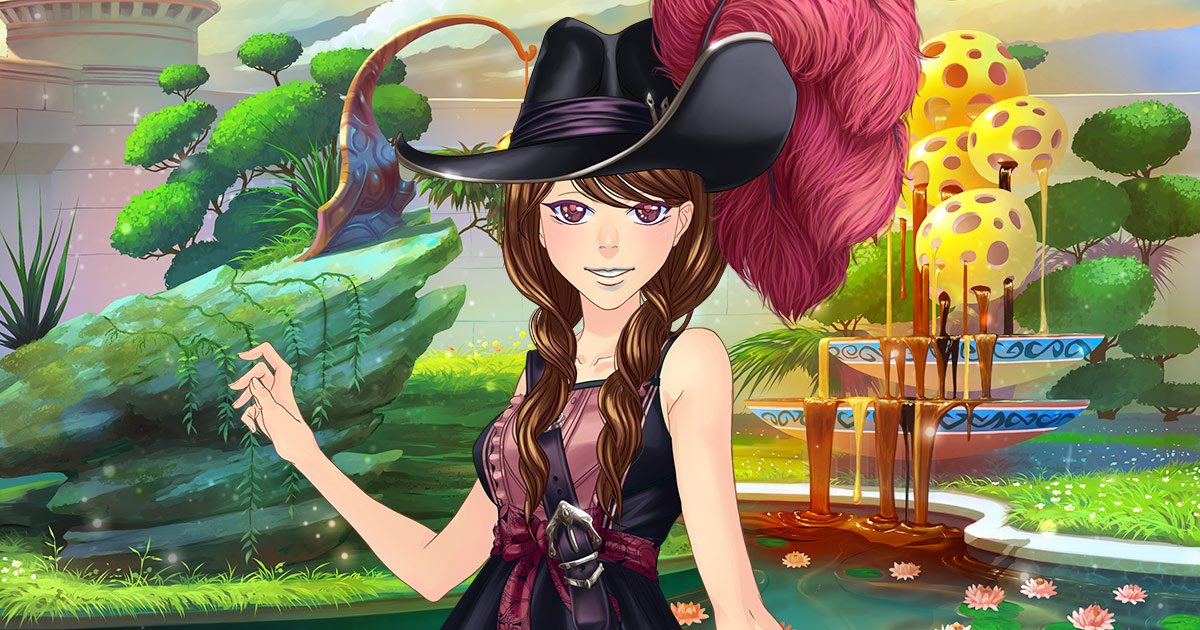 While Karuto is taking care of preparations, you are going to have to transform the fountain water into chocolate.
First, you will have to sort the food you receive in a mini-game! Let the chocolate eggs fall into the bowl and the trash in the wooden barrel. You can play three times a day.
Note: Keep your eyes peeled! Each day, 5 chocolate eggs will be hidden on the different pages of the site. If you are missing eggs to fill your cauldron, you can get more in exchange for the GC.
Note from Karuto:
You are going to have to melt all the chocolate eggs for my project, and you won't advance by twiddling your thumbs!
Once you have collected 20 eggs, you will have to melt them!

Important: The perfect way to melt chocolate isn't as easy as it seems! You will have to use your culinary talents and maintain your mixture at the right temperature. 

Each time a batch is successfully melted, you will win an exclusive item from an Easter outfit.
Did your preparation burn? Don't worry, Karuto will take care of things in exchange for a few maanas.

An exclusive bank outfit is also available!
At the end of the event, an illustration will be available. It's up to you to make the right choices, and it will be yours!

During your preparations, don't forget to send your companion to explore. A few "clucks" and treats have been scattered over the city of El...
Remember to  clear your cache and cookies to be sure that the event functions properly.