Hello Guardians,

You've been sent on a mission with the Fenghuangs, and it's a perfect occasion to see Huang Hua and Feng Zifu! But your diplomatic assignment will have to wait:
A big festival is underworks to celebrate the musical harmony of the temple!

From June 19 at 8:00 AM EST to July 3 at 23:59 PM EST, help the Fenghuangs prepare an exceptional celebration!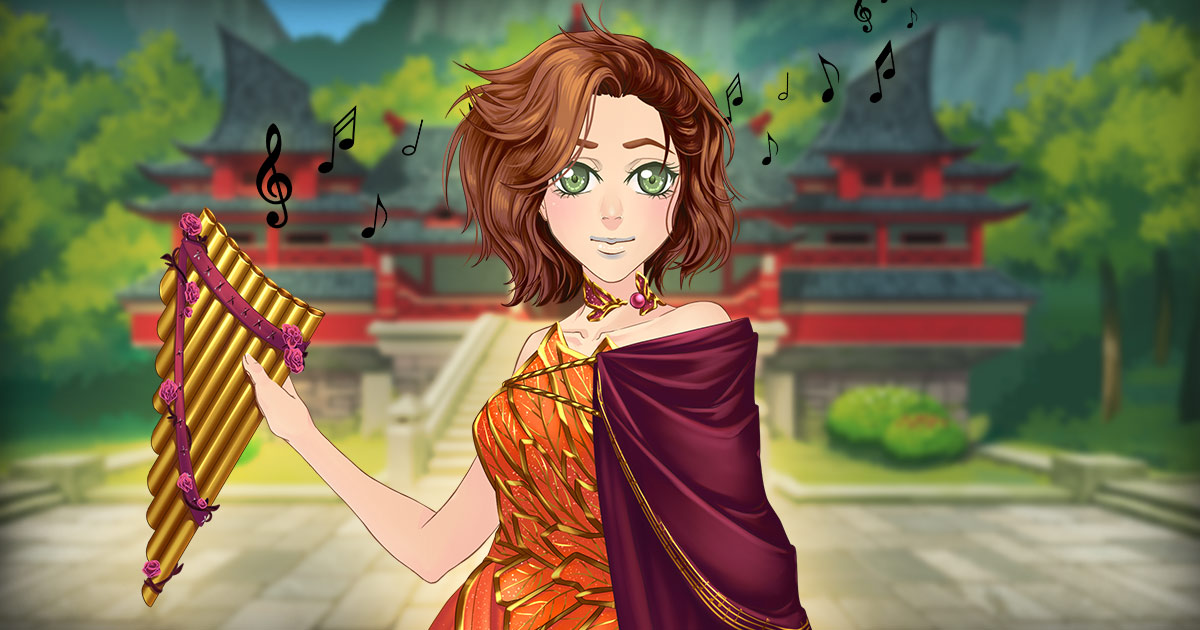 A party without music isn't a party! Go explore with your companion and listen closely: you will be able to run into talented little creatures ready to help you in your search for musicians!
The talents are hiding in the Lands of El
Note: The companion eggs, as well as their bait and food can also be purchased in the shop.
>> ARTIST FROM HEAD TO TOE
For the big day, you will have to dress to the nines and represent the Guard. To do this, the temple's Alchemy lab will be open. It's up to you to play to please the gallery and create a sensational outfit!
Note: The first scroll has been offered to you. The five others will have to be discovered by exploring!
An exclusive bank outfit is also available!
Five times a day, you will have the occasion to develop your gift and gain musical talent points! You will have to prove your skills to be able to animate the Fenghuangs' party! If you fail your mission, Feng Zifu will be happy to help you for a few GC! When the music holds no more secrets from you, you will obtain an exclusive item to animate the party!
Once all the missions are complete, the party can begin and get into full swing!
This moment will be illustrated by an exclusive gift!
Remember to  clear your cache and cookies to be sure that the event functions properly.
Note: The event is only available on the web version of the game.
>> HAPPY WORLD MUSIC DAY!