*

Hello Guardians!

Black Friday arrives tomorrow on Eldarya! It starts at midnight and will last 24 hours!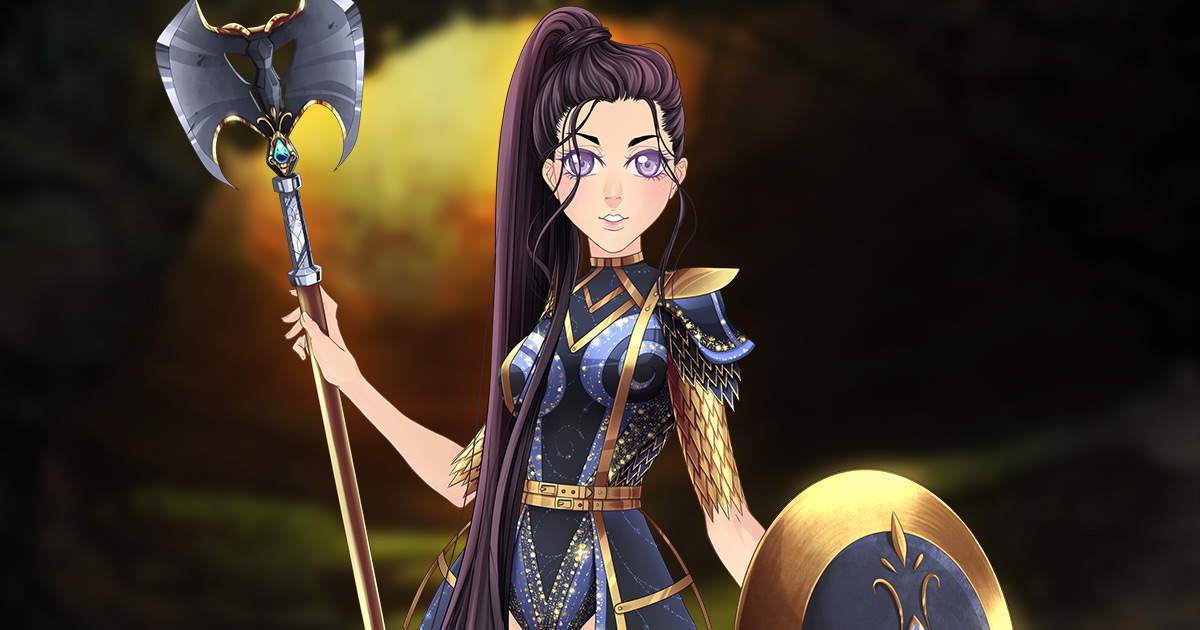 Your purchases at the bank will be doubled! When you purchase one level of points, you will receive the same amount of points for free!

Note: You can only receive this promotion one time per level. The promotions are available on the web and mobile versions.
>> DRESS FOR THE OCCASION
You will receive the outfit Fight on Friday free with your first purchase at the Bank!

You will be able to find all the colors of this outfit in the Special Shop, which will be open until December 6 at 11:59pm.