*

Hello Guardians,

Chocolate season is back and this year, you'll be hunting ChocoBerries for your friends!
The only problem is that Ashkore is also in the middle of harvesting,
and he doesn't seem to want to leave you alone…

From April 6th, 5am EST until April 15th, 11:59pm,
collect as many ChocoBerries that you can and trade them in for exclusive Easter items!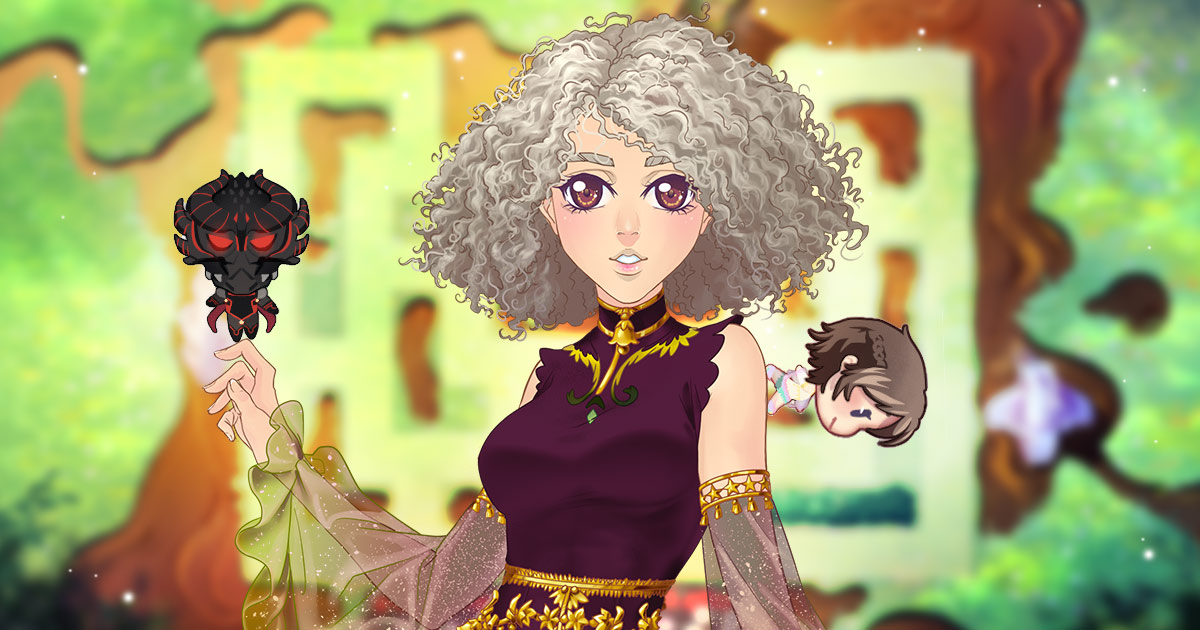 The harvest promises to be difficult, but Ashkore doesn't scare you.
You are determined to bring back some treats to your friends!

In this mini-game, you must harvest as many ChocoBerries as you can in the allotted time,
without crossing paths with Ashkore! If you encounter him three times, your game is over
and he gets to keep the remaining ChocoBerries. You have 3 games available per day.



Note: You can play more games per day, or obtain already-harvest ChocoBerries for Gold Coins.





After your harvest, you can offer the treats you collected to your friends
who will give you exclusive Easter items in exchange!





Note: Your friends are big sweet tooths! You will need 50 ChocoBerries to win an outfit item.



Jamon will give you elements from the Sweet Ogress outfit,
and Ewelein has the Cream of Fashion outfit waiting for you.
Once you've completed both outfits, there's one last Easter gift waiting for you!





In addition to your Game Board, you can send your familiar out to harvest
ChocoBerry Packs that are dispersed all around the city.
If it doesn't find any of the sweets beloved by your friends, it might bring you
back items from the Mischievous Easter outfit, which is also available in the special Easter shop!


Mischievous Easter Outfit
For 1500 Recharge Points, you can collect the legendary companion, Candilla!
For the event to function properly, remember to empty your caches and cookies.