I must I find everything so tiny - the fonts, the exploration map, the market...
Which makes everything feels very cluttered since I feel like there's a lot of colors and sizes and fonts all over the place---

All those screens are with 100% zoom it's so small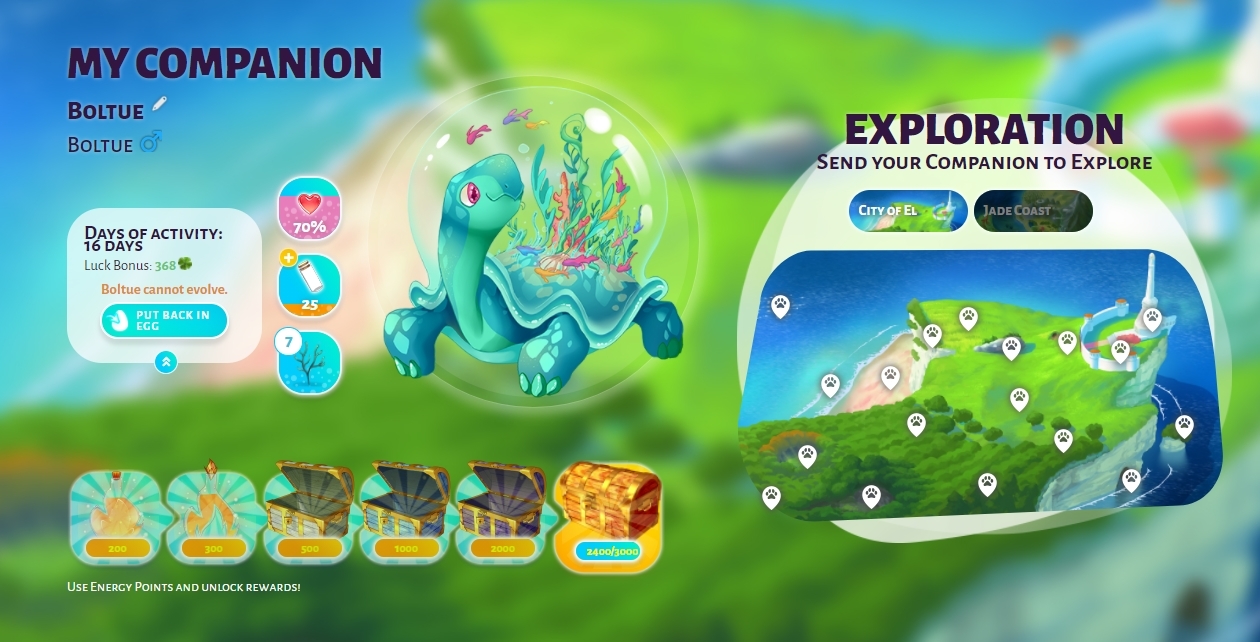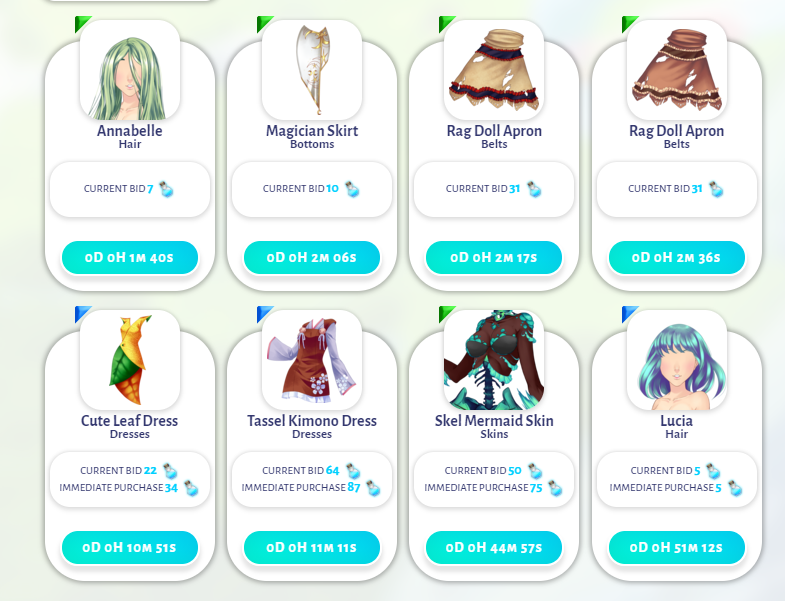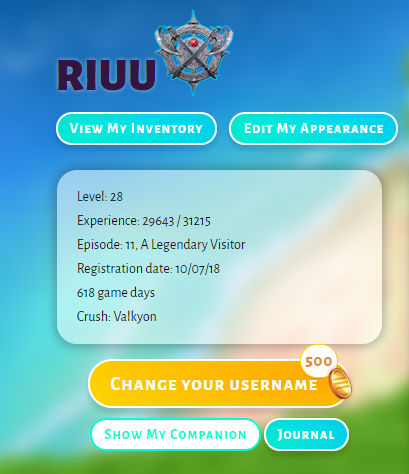 I get the revamping, it's nice after all those years but really... Adjust the size a little bite please?

Edit: really? 2 manaas to "close the dialog"?? Come on.
Last edited by Riuu (11/09/2020 at 09:23)