Hello Guardians,

Purroko
has decided to introduce you to the Hanajoo game during the celebration of lovers… But don't worry, the Leaders of the Guard aren't far!
From February 12 at 11am until February 26 at 11:59pm, move about the game board and find exclusive items!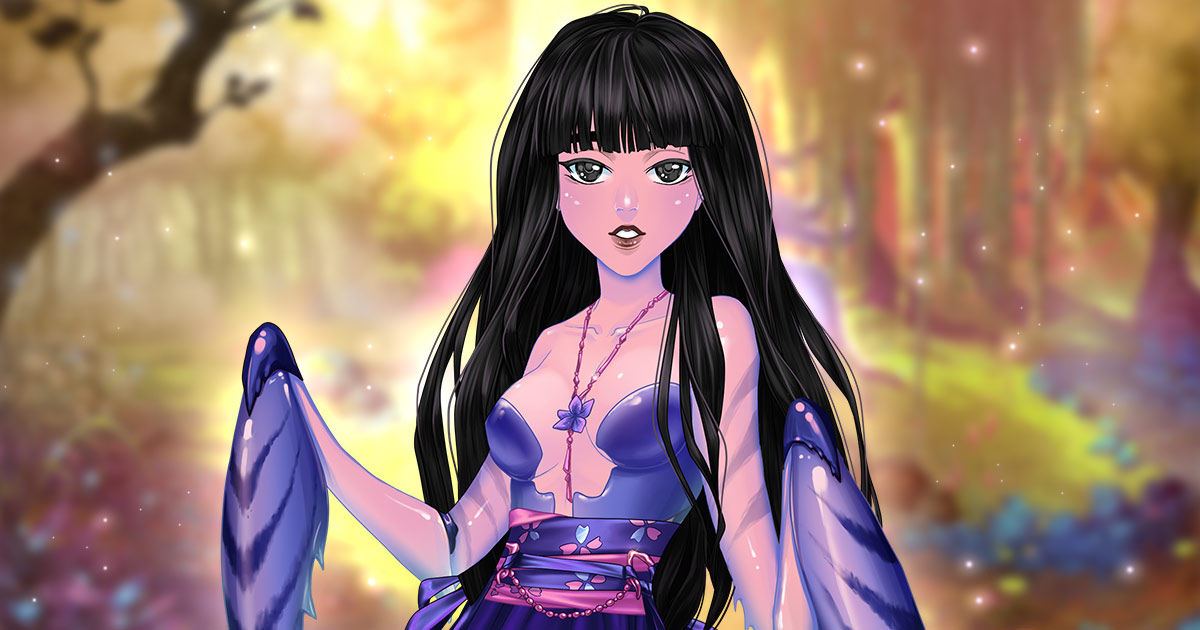 >> A GAME OF CIRCUMSTANCES <<
In this mini-game, you can find 36 boxes divided into three categories.
In the first category, elements of the Tempting Herbalist outfit will be unearthed.
In the second, you will discover items for your companion. Once your 8 surprise boxes are opened, an Exclusive Companion will be yours!
The last category holds 16 question boxes. How well do you know the Leaders of the Guard? When all the boxes are validated, you'll leave with a Valentine's Day illustration!
Note: If you give the wrong answer, the box won't be validated and you'll have to try your luck again in the next round.
>> LOVING EXPLORATIONS <<
To advance along your Game Board, you will need the Lover's Dice, which you can find in exploration! There are plenty of other great things to find in exploration, such as the Cherry Tree Archer outfit, or the Etheralm companion.
.
Note: If you want to advance faster along your game board, you can purchase extra dice rolls with Gold Coins.
Valentine's Day Splendors
Some discounted Scrolls and other Alchemy items have been added to the Purrekos' shops.
These will allow you to create the 2019 Valentine's Day outfits!
If you've already crafted some of these items last year,
you can find the other colors in the special Valentine's Day Boutique!
Note: The Romantic Clearing is also available in the store.
For 1500 Recharge Points, collect the Legendary Outfit inspired by the Hanjoo companion!
Choose your favorite color and find the other colors in the shop.
For optimal event functioning, remember to empty your caches and cookies.
>> HAVE A GREAT EVENT! <<