Hello Guardians,

On this beautiful February day, your crush has asked you out to a romantic place, illuminated by the rays of the setting sun.
From February 13 at 8:00 am EST until February 27 at 11:59 pm EST, use your alchemy elements to create an unforgettable outfit. It's up to you!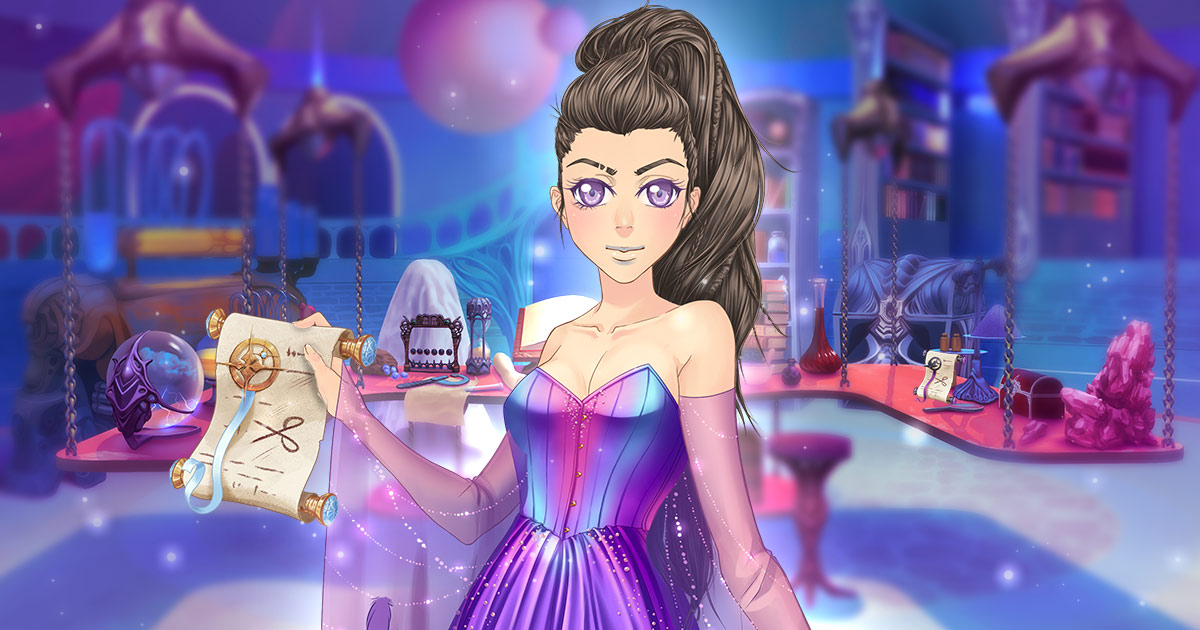 You are going to have the chance to show off your talents as an alchemist!
One scroll per boy will be given to you to create an element from each of their outfits. You will need to collect the other scrolls to create the remaining elements. Each boy has their own scroll.
Note from Purriry:
My dear! This time of year is full of love and the romance can only inspire me! If you want, you can collect the variations of the elements you create in my shop!
Note from Purroy:
Hi! You're getting into alchemy for the evening that awaits you? You're going to need a special Valentine's Day sewing kit. Swing by the shop, I should have just what you need.
Once that you have the talent necessary to create an outfit, you will receive an illustration of the moment spent with your crush. Four illustrations can be obtained.

When you complete the even, a beautiful surprise awaits you.
A new companion has shown the tip of their horn in Perreru's shop for Valentine's Day, and may come interrupt your romantic date...
Valentine's Day Companion
Remember to  clear your cache and cookies to be sure that the event functions properly.