*

Hello Guardians!
It's official… Eldarya is out of… snow! While some seem to be enjoying the warmer weather, others seem panic-stricken by the changes…

From December 23 at 5 AM EST to January 2 at 11:59 PM EST, help Jack and the Purrekos create perfect snowflakes to cool down the lands and save Christmas… again!
Note: The event is available from December 23 to January 2 (included).
The Christmas exploration map and the event shop will remain open until January 5 (included)!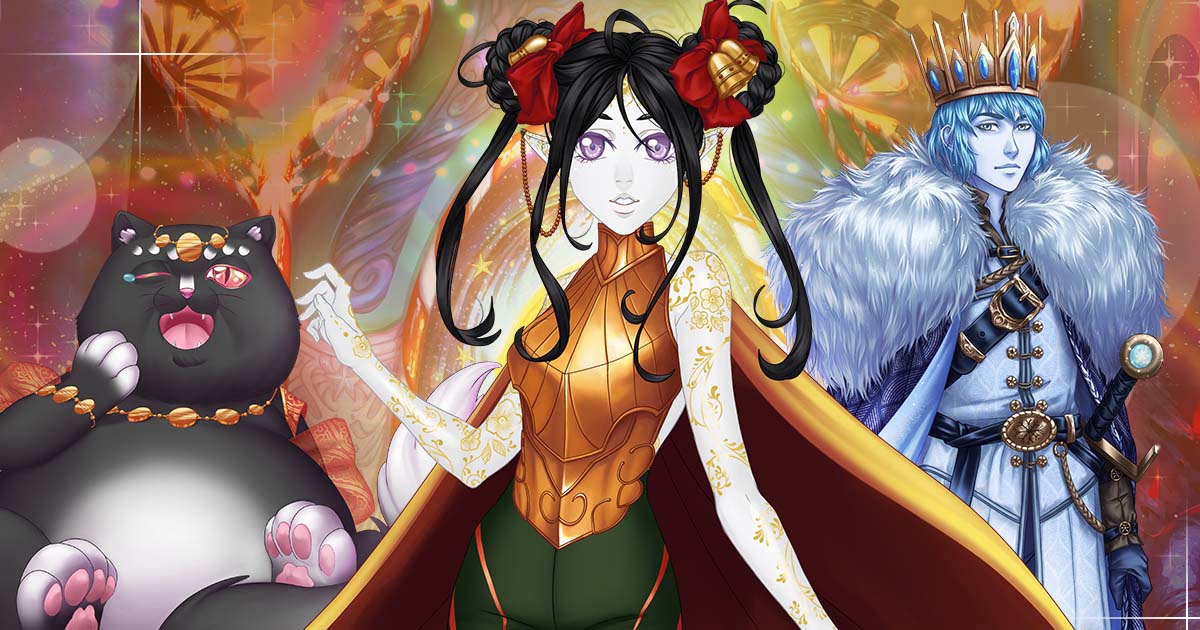 The first mission is for your companion: bring back melted snow from Christmas land. Once your pile of melted snow is big enough, you'll be able to exchange it for Snowflake Fragments and advance to the next step.

Each vial of melted snow brought back will be stored in your first event meter and will allow you to win the Jack's Savior outfit!

If luck is on your companion's side, it will find an epic Yakadlle egg while exploring!
Jack's Savior and the Yakadlle
>> SNOWFLAKE FRAGMENTS <<
Snowflake fragments will be useful for creating perfect snowflakes! When you have enough fragments to produce snowflakes, start a round of the mini-game.

The perfect snowflakes you will obtain during the mini-game will be stocked in the second meter: each time you reach a level, you will receive an item from the Delicate Warm outfit!
Last step: send the snowflakes to Christmas land! This time, the Purrekos will take care of things. Deliver enough snowflakes to them to complete your event, win the Christmas illustration and win the Cold Explorer outfit.
Receive the Legendary Toy Maker outfit by accumulating 1,500 recharge points!
Choose your favorite color and find the other color variations in the shop.


Each Perfect Snowflake created and delivered successfully will be counted in the Community Meter.
Once the meter has reached 100%, the Guardians of your server will win the Legendary Gladanel companion!

Not many have seen a snow dragon with their own eyes…